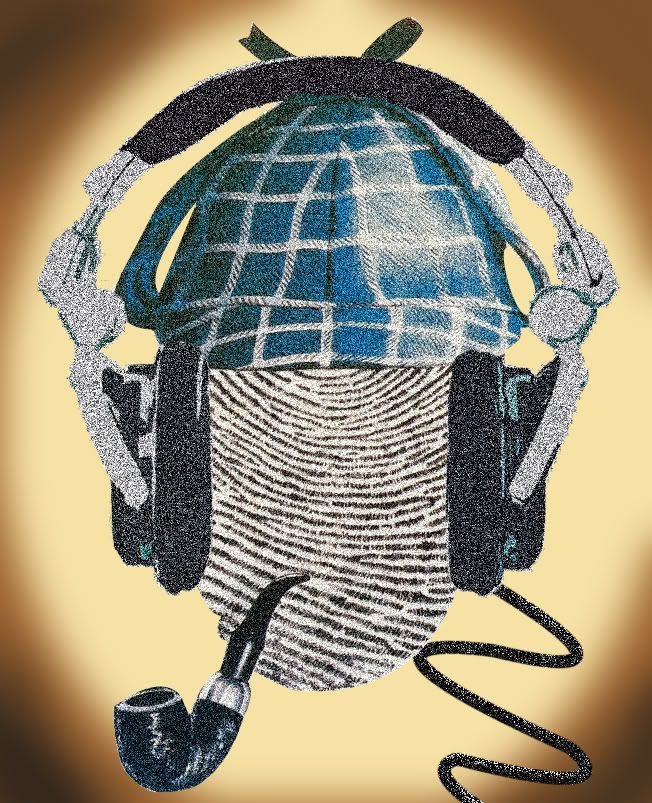 Good afternoon ladies and gents. I thought it was about time that I formally introduce myself. In West Philadelphia born and raised…Nah man!
As y'all know I'm Beat Sherlock. I hail from sunny Southern California.
I've been into most things Japanese since 4th grade, have a background in Japanese language, culture, history, pop and have stayed in Japan for significant amounts of time in the past. International social circles, some academia, and a history of being an audiophile with an LP collection added to the mix and that's what I bring to the table here at NSK rounding out my not too green idoling history.
*side note:  1. idoling /v./the act of experiencing idols (usually of the Asian variety) as a form of entertainment and consuming their media for personal enjoyment (my use and definition btw).
I had heard about idols since about 2002 but never really got into it. Let's face it as far as the US is concerned a teenage boy following an all girl group wasn't really considered back then. Momusu's tunes would just fade into the J-pop smorgesborg that came across my ears at the time, but at least I'd heard of em' right. My fandom was born in earnest around 2009 when I got a chance to see Morning Musume live in Los Angeles. I dove head first and never looked back.
Been in touch with NSK founding members through friends and back channels for a bit, met them up in person and finally decided to put this passion to paper, so to speak.
Hope you guys have been enjoying my posts so far. I hope to enrich NSK and add a little flavor in my own way.
Thanks much,
Beat