SUPER☆GiRLS – POP!!POP!!POP!!
SUPER☆GiRLS – White Melody
In their quest to give some showcase to their 4th chapter members, SUPER☆GiRLS arrive with the first in a series of promotional videos each with a different girl at center. Both of these promotional videos are of the extreme "Short Version" variety, which I admit is frustrating. We start things off with the grooving "POP!!POP!!POP!!" that puts Ishimaru Chika and her supreme blue color. The song feels a little bit like it might have been on the release stack for GEM in a different universe, and certainly the house party PV gives me some flashbacks. "White Melody" puts Higuchi Nazuna in the forefront. Being of high school age, the rest of the girls get behind her with the attractive orange and white seifuku and "SG" logo on the chest (with member colors no less!). "White Melody" is more of the thoughtful, nostalgic pop variety. Of course, it doesn't matter how many times I see the music room dance shots; I still fall for them. Both songs featured can be found on the double A-side "POP!!POP!!POP!! / White Melody", which unfortunately doesn't have any links.

SUPER☆GiRLS – POP!!POP!!POP!!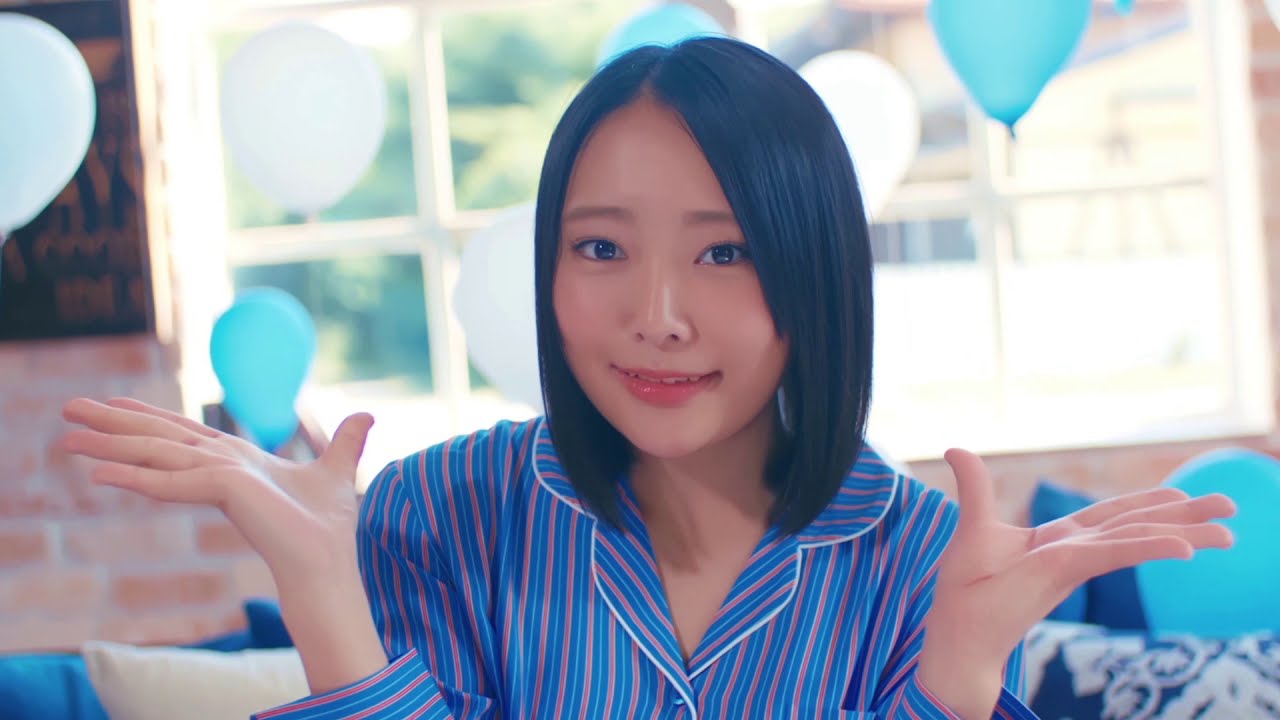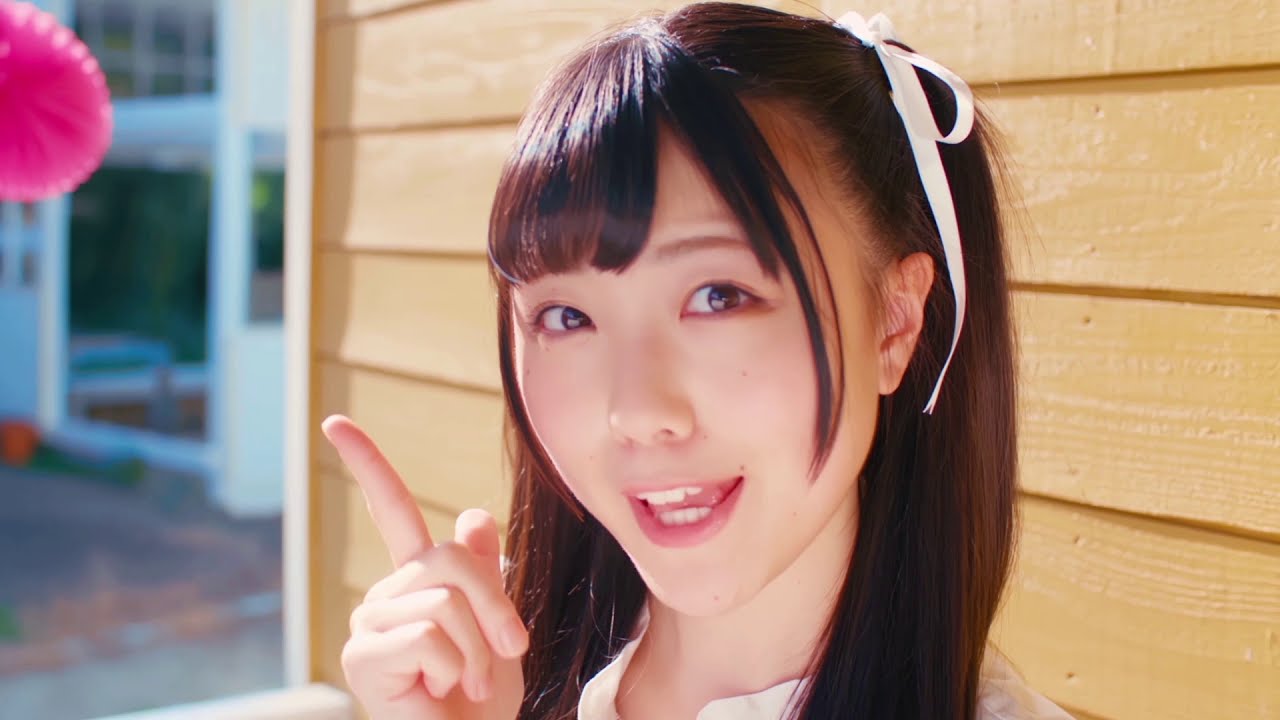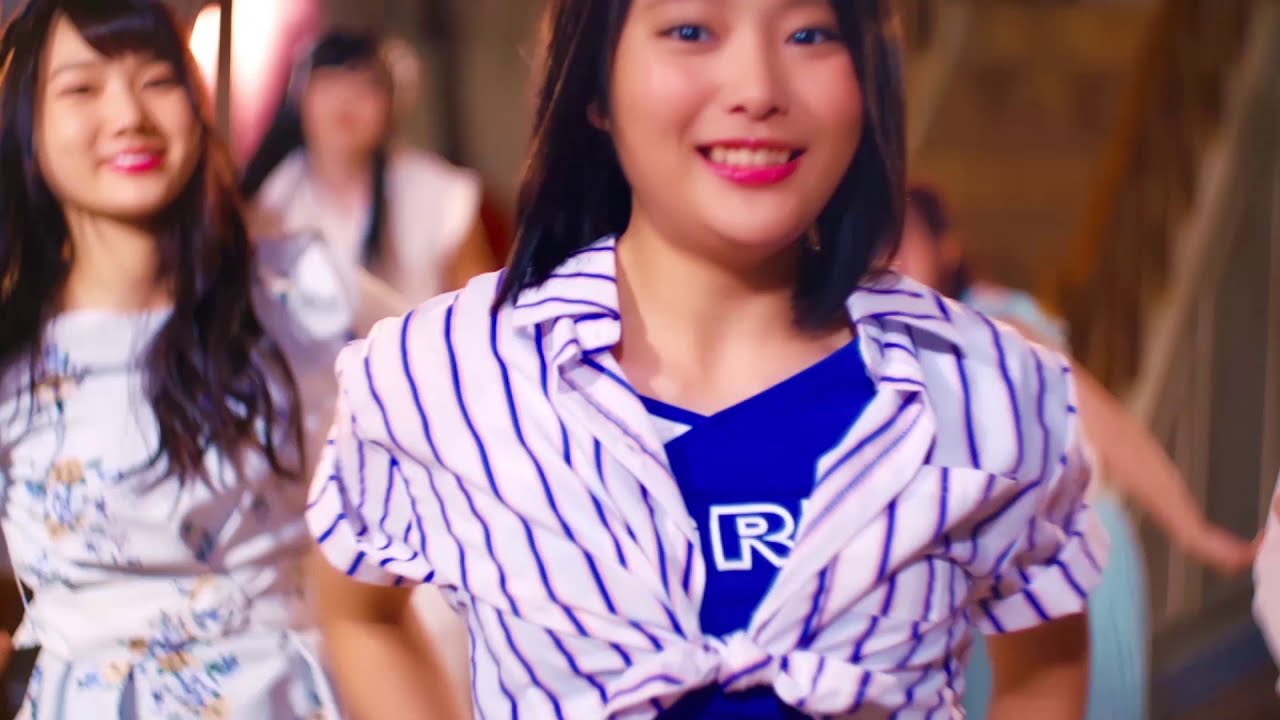 SUPER☆GiRLS – White Melody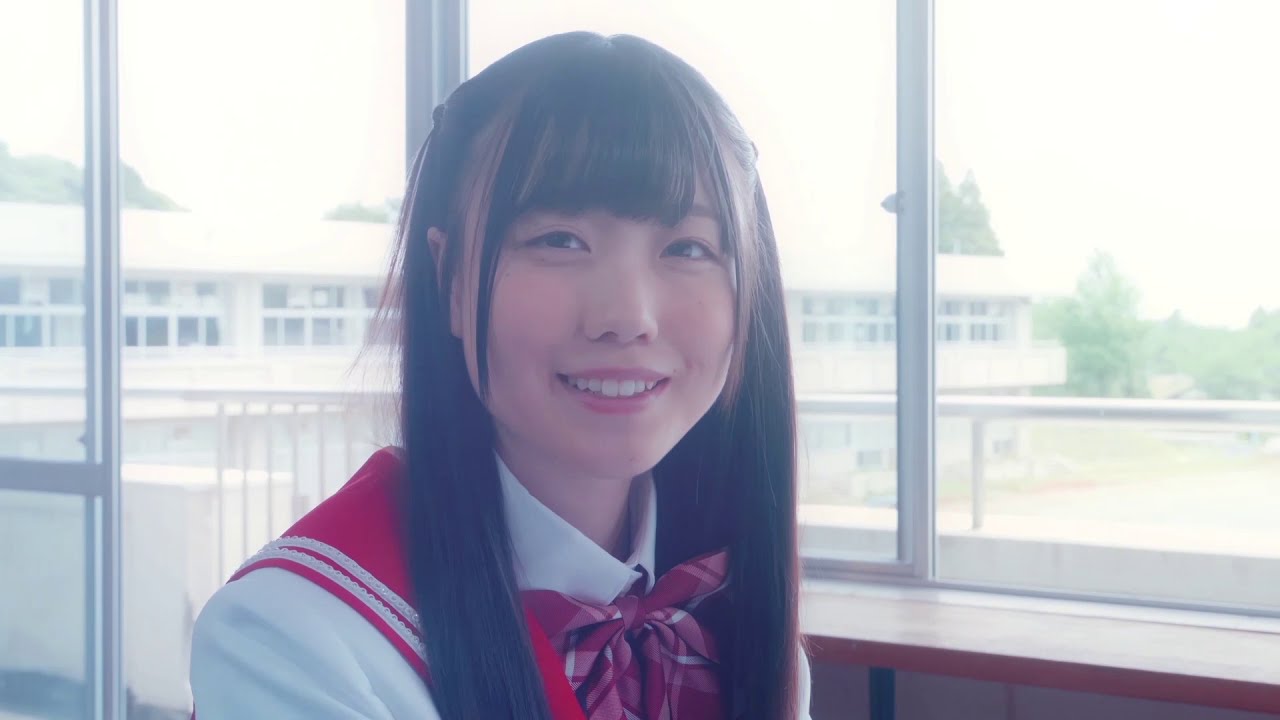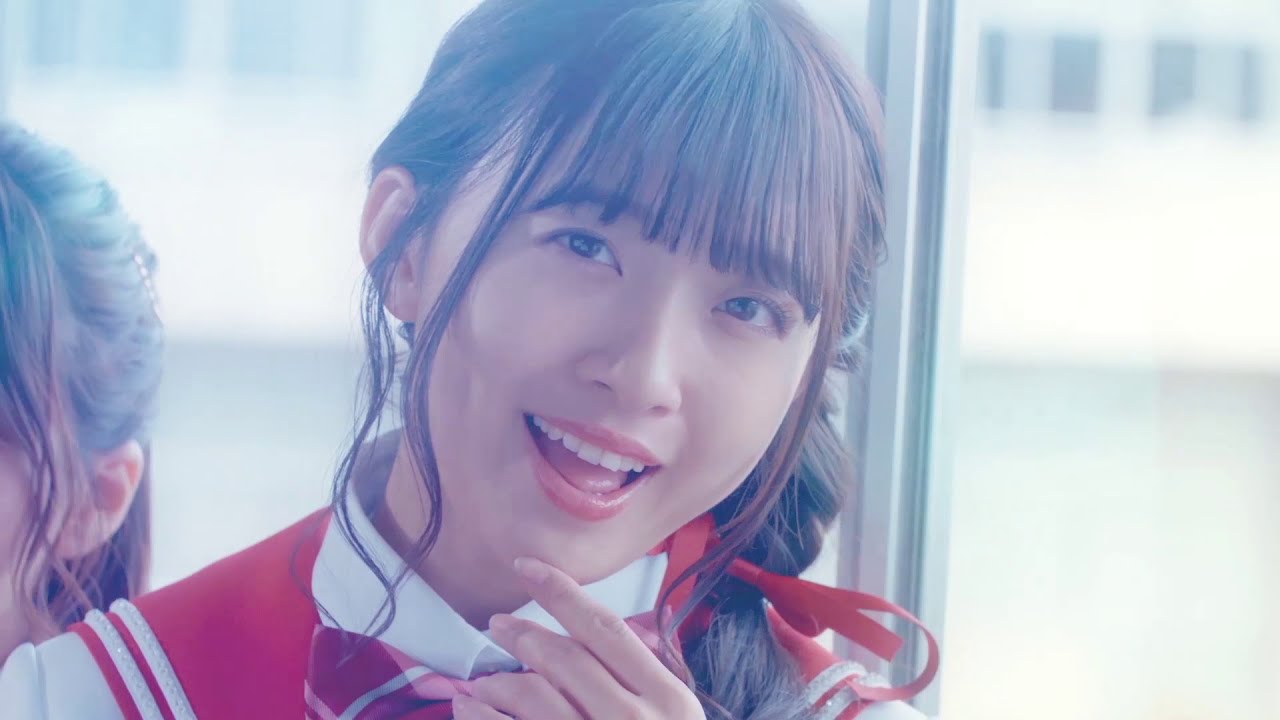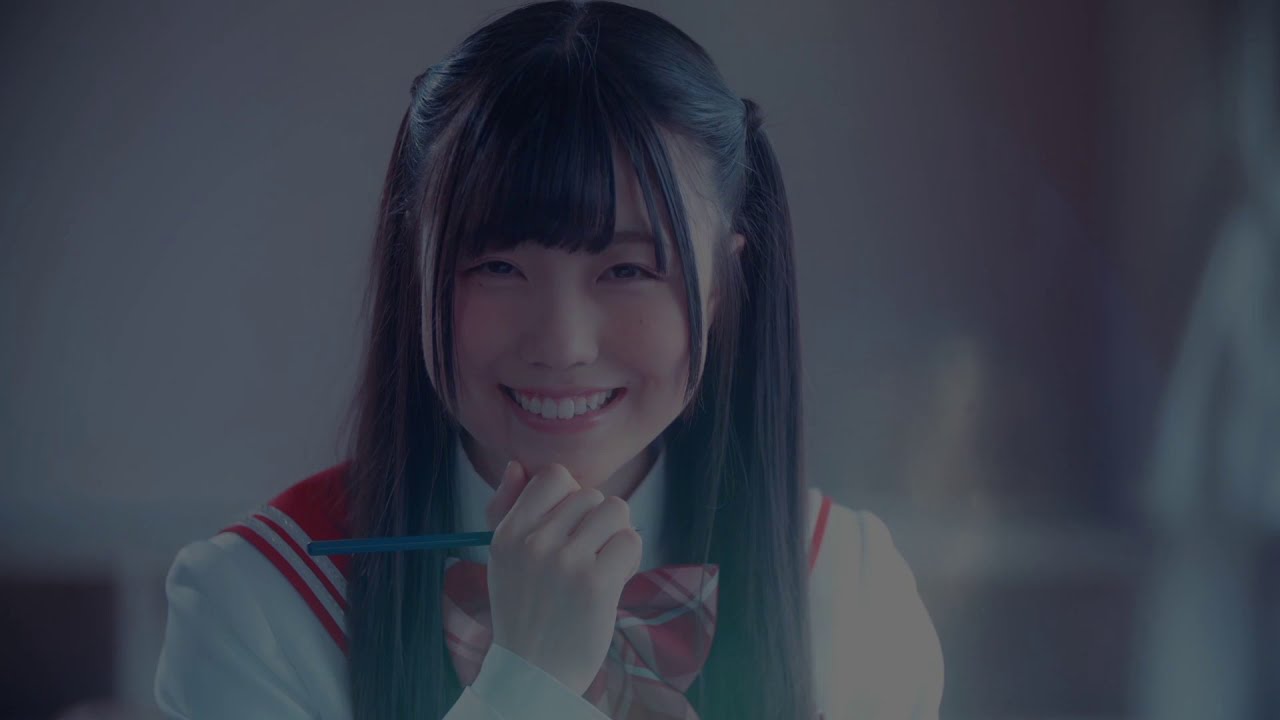 ABOUT SUPER☆GiRLS
SUPER☆GiRLS is a J-pop idol group, and the flagship unit for iDOL Street. The group was announced on June 12, 2010; they made their major debut in December of that year. The SUPER☆GiRLS lineup currently includes 2nd Chapter member Watanabe Koume (渡邉幸愛); 3rd Chapter members Ishibashi Hotaru (石橋蛍), Abe Yumeri (阿部夢梨), and Nagao Shiori (長尾しおり); and 4th Chapter members Kanazawa Yuuki (formerly of GEM) (金澤有希), Ishimaru Chika (石丸千賀), Sakabayashi Kana (坂林佳奈), Inoue Mayuko (井上真由子), Kadobayashi Yuu (門林有羽), Higuchi Nazuna (樋口なづな), and Matsumoto Aika (松本愛花).
More SUPER☆GiRLS coverage from New School Kaidan
SUPER☆GiRLS Official Links
Web Site | Blog | Twitter | YouTube | iTunes