Morning Musume '20 – Lovepedia
Morning Musume '20 released two promotional videos today. Depending on how you feel about, the venerable idol group released either one or two songs. Both songs share the same composition with differing lyrics and differing arrangements. Which of the two will be your jam?
Starting with "Lovepedia (LOVEペディア)", the group puts a spotlight on their newest members: Kitagawa Rio (北川莉央), Okamura Homare (岡村ほまれ), and Yamazaki Mei (山﨑愛生). The central conceit here is the three 15th generation girls flipping through the titular "Lovepedia" to see the different kinds of love the other more senior members can offer. There's some great characterization here with (for example) Sato Masaki being charged with "Wild Love", Oda Sakura with "Harmony Love", and Ikuta Erina with her "Magical Love" (a call back to her early days as a magic character). Of the two, I would say that "Lovepedia is the more FUN of the two arrangements by a mile.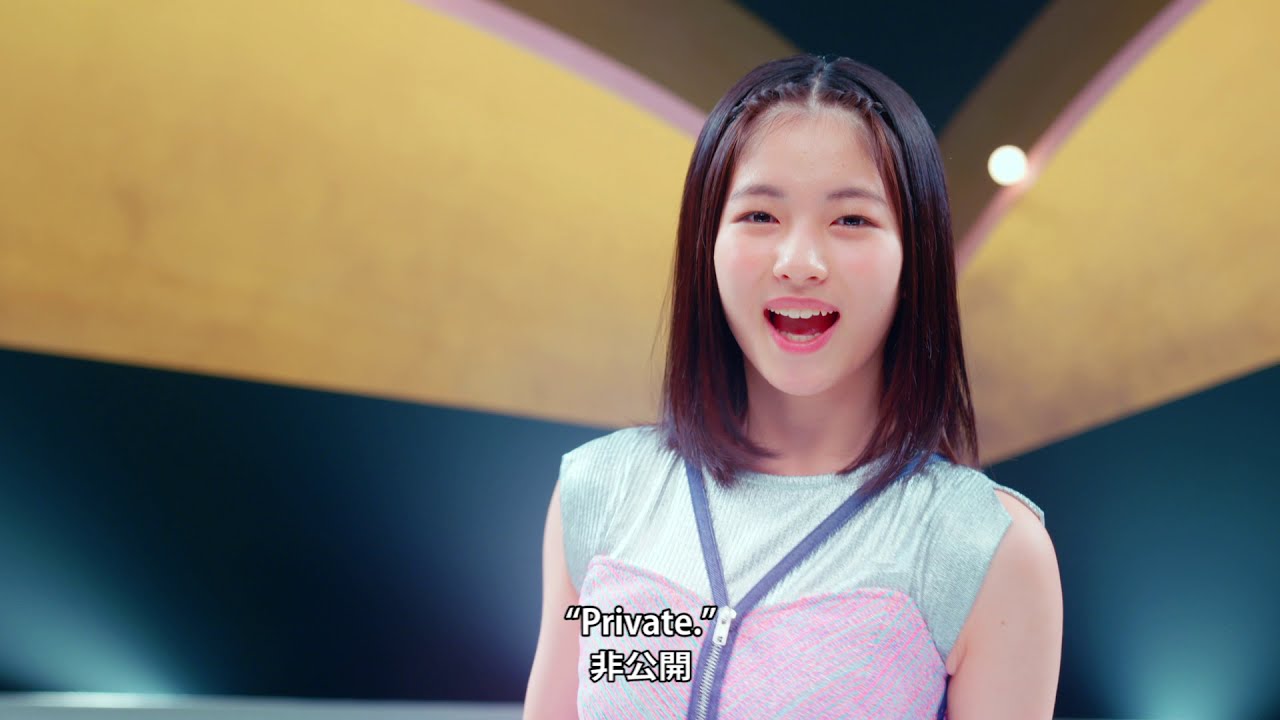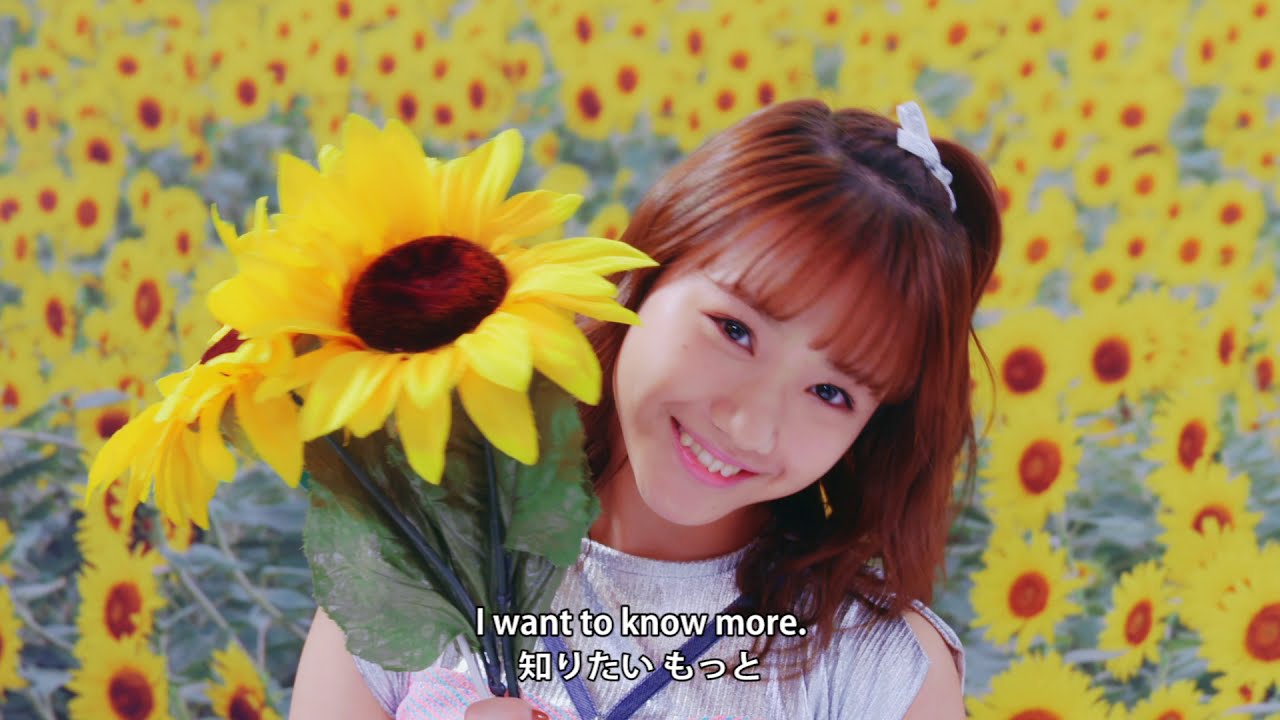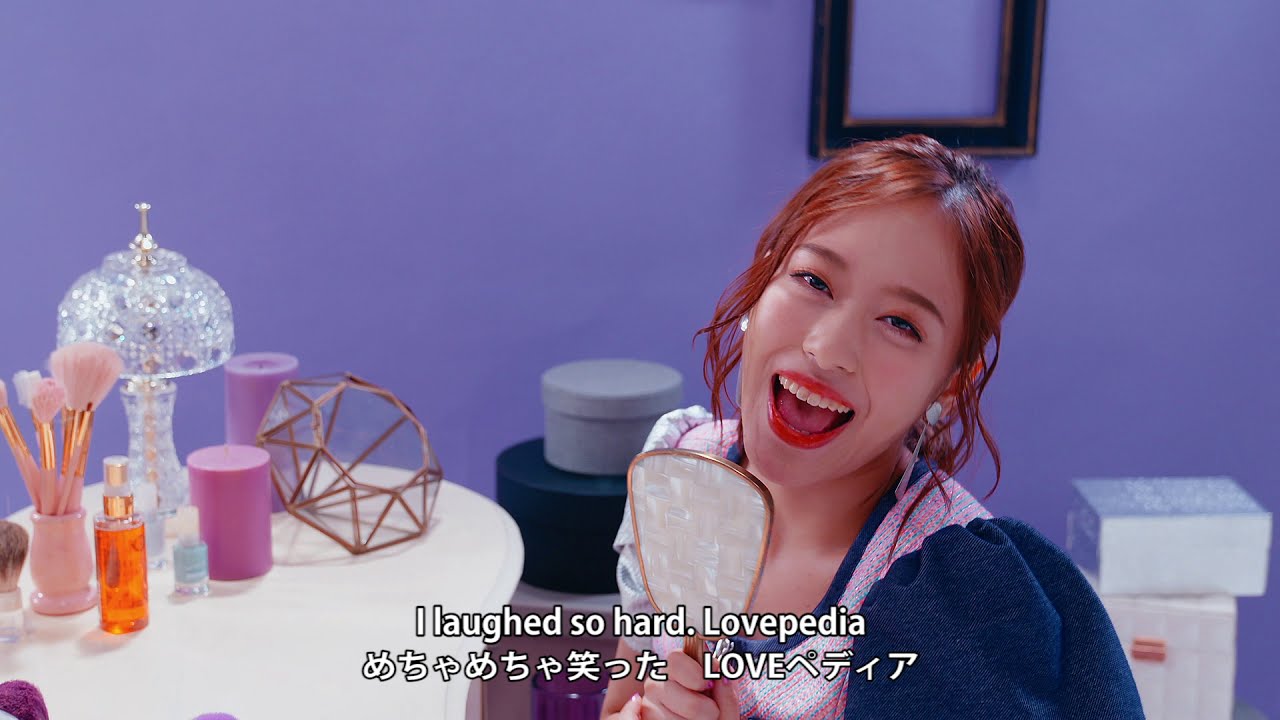 Morning Musume '20 – Relationships. No way way
This brings us to "Relationships. No way way (人間関係 No way way, Ningen kankei. No way way)". The book motif makes it back into this more serious arrangement of the song. The girls wear gray outfits that (for the most part) would be welcome in a more professional setting. This time around, the book seems to be set on the "reset" of things before the troubling relationship of the title. If "LOVEpedia" was about the beginnings of new love, "Relationships. No way way" serves as the bookend when things eventually fall apart. The arrangement of the song calls back to some of the more funk oriented titles in Hello! Project past and includes a pretty funny "Old Zip Coon" (later known as the less racially charged "Turkey in the Straw") musical call back.
You can buy Morning Musume '20's 68th single "KOKORO&KARADA / LOVEペディア / 人間関係 No way way" in stores starting January 22, 2020.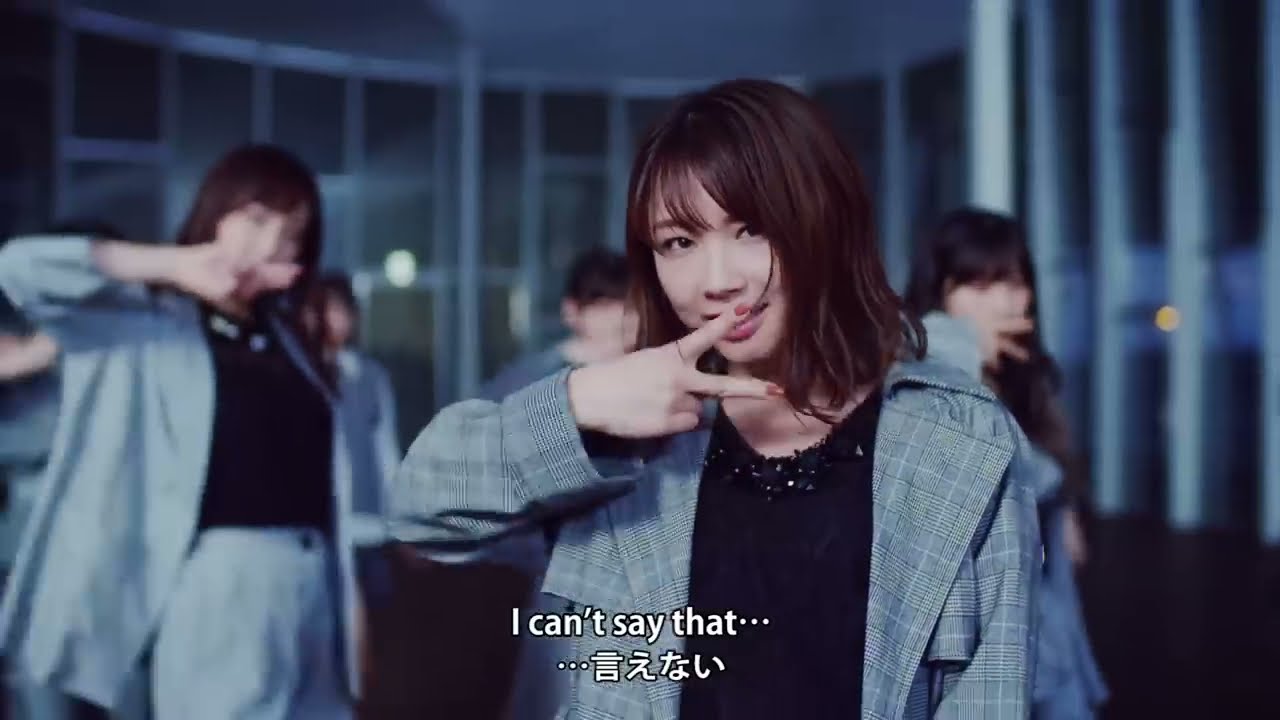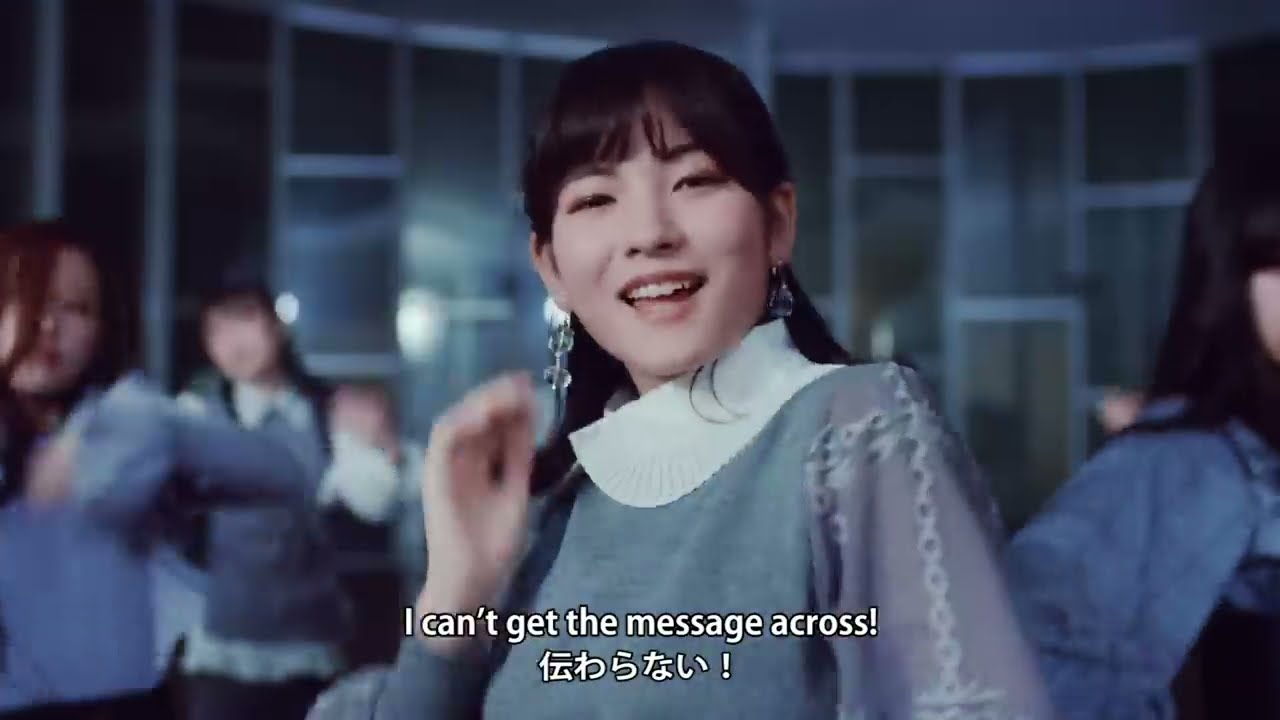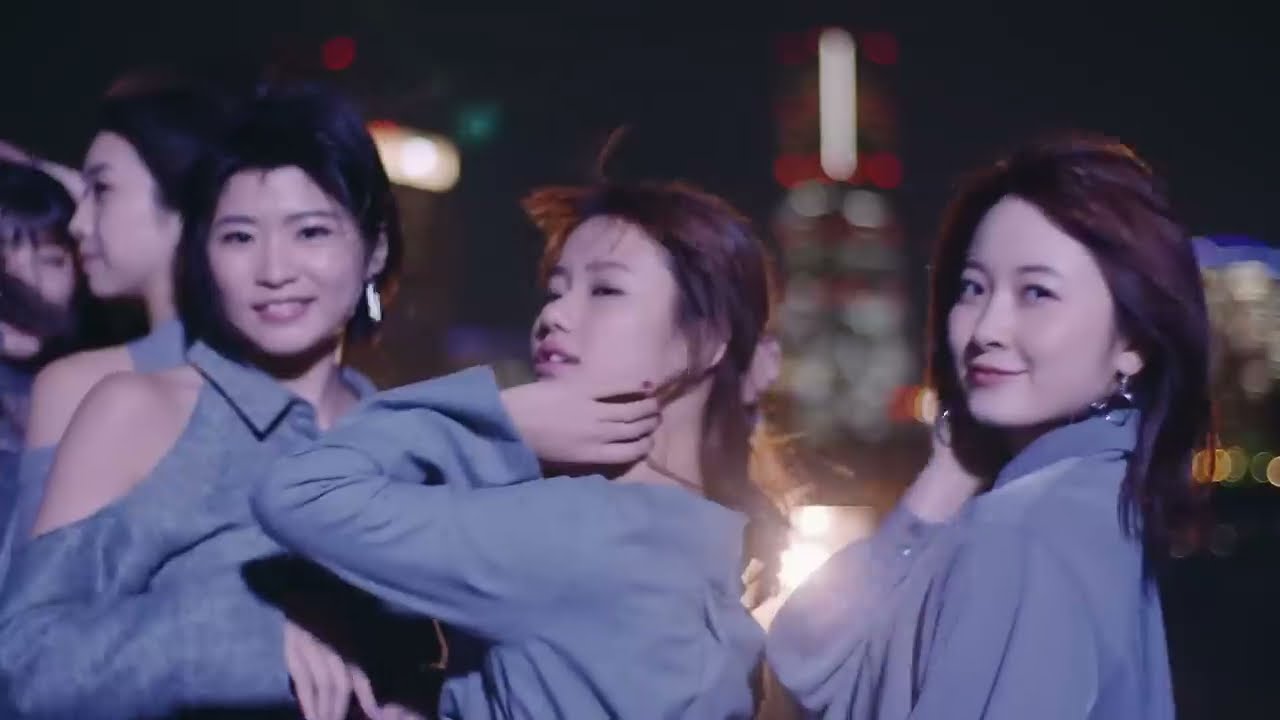 ABOUT MORNING MUSUME
Morning Musume (モーニング娘。; Morning Girls), currently known as Morning Musume '19 (モーニング娘。'19, read as Morning Musume One-Nine), is the lead group of Hello! Project. The group was formed in 1997 on a talent show called ASAYAN ostensibly to find a female rock vocalist for the band SHARAM Q. Although the first lineup of Morning Musume all lost the competition to Heike Michiyo, there were given a chance to debut as group by SHARAM Q member and Morning Musume future producer Tsunku if they could sell 50,000 copies of their demo single "Ai no tane" in five days (they succeeded in four days). It quickly became, and currently is, one of Japan's top all-girl groups with a number of hit records and albums. The group is known for their ever-fluctuating line-up, with "graduations" and auditions held nearly every year. Although he had previously served as the group's general producer until 2014, Tsunku continues to work with Morning Musume as their sound producer. Morning Musume's current lineup includes Fukumura Mizuki (譜久村聖), Ikuta Erina (生田衣梨奈), Ishida Ayumi (石田亜佑美), Sato Masaki (佐藤優樹), Oda Sakura (小田さくら), Nonaka Miki (野中美希), Makino Maria (牧野真莉愛), Haga Akane (羽賀朱音), Kaga Kaede (加賀楓), Yokoyama Reina (横山玲奈), Morito Chisaki (森戸知沙希, concurrent with Country Girls), Kitagawa Rio (北川莉央), Okamura Homare (岡村ほまれ), and Yamazaki Mei (山﨑愛生).
More MORNING MUSUME coverage from New School Kaidan
~theNumber244~
~theNumber244~
~theNumber244~
---
Note: This site participates in the amazon.co.jp associates and the cdjapan affiliates programs, a program with hundreds of thousands of members to promote sales on the Internet . Using the links above can help credit up to 10% of your purchase to the site and its writers to help keep this website afloat at no additional cost to you.
MORNING MUSUME Official Links
Web Site | Blog 9 10/11 12 13/14 15 | Twitter | YouTube | Facebook | Google+ | iTunes