MAMESHiBA NO TAiGUN – Rocketstart
MAMESHiBA NO TAiGUN – Daijoubu sunrise
A pair of new promotional videos gets us up to speed with the new WACK unit MAMESHiBA NO TAiGUN. This pair of PVs, "Rocketstart (ろけっとすたーと)" and "Daijoubu sunrise (大丈夫サンライズ)", are actually a contest of sorts. Should the Kuro-chan produced "Rocketstart" get more views than the WACK produced "Daijoubu sunrise", the deposed producer Kuro-chan would regain control of his creation. You can see the stark difference in the two approaches. "Rocketstart" has the girls in cute color-keyed outfits playing chef and eventually getting in a food fight with their comedian producer. Meanwhile "Daijoubu sunrise" puts the girls in dark-colored seifuku. The high contrast look suits the members IMO: their origins from outside the WACK system (mostly) gives MAMESHiBA NO TAiGUN a freshness. Which do you prefer? Which to the GIRLS prefer? All I can say for sure is that both "Rocketstart" and "Daijoubu sunrise" will be released on March 4, 2020.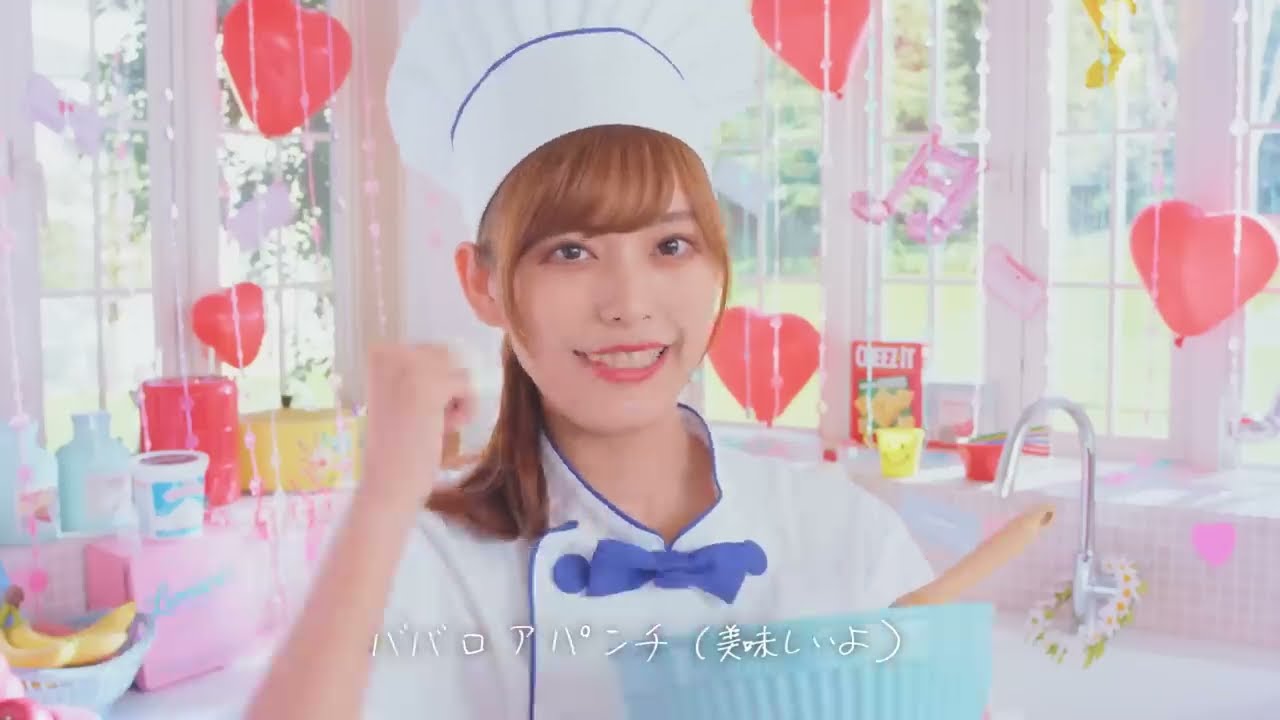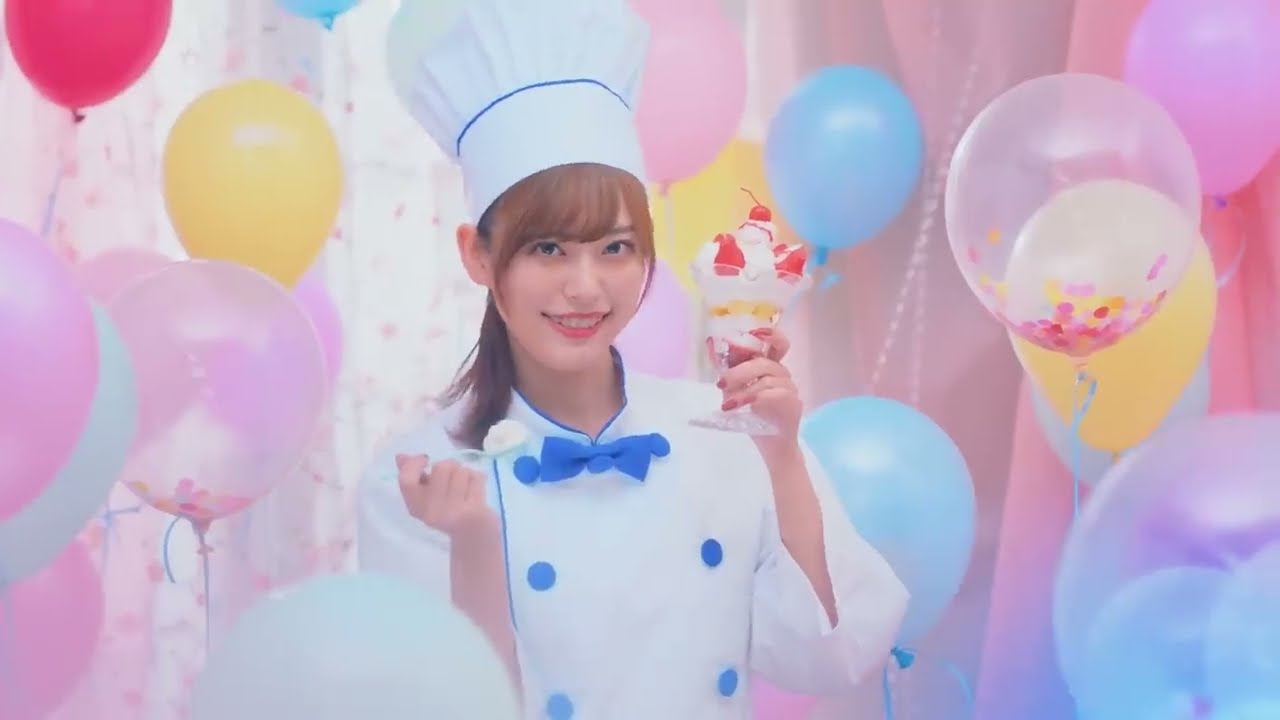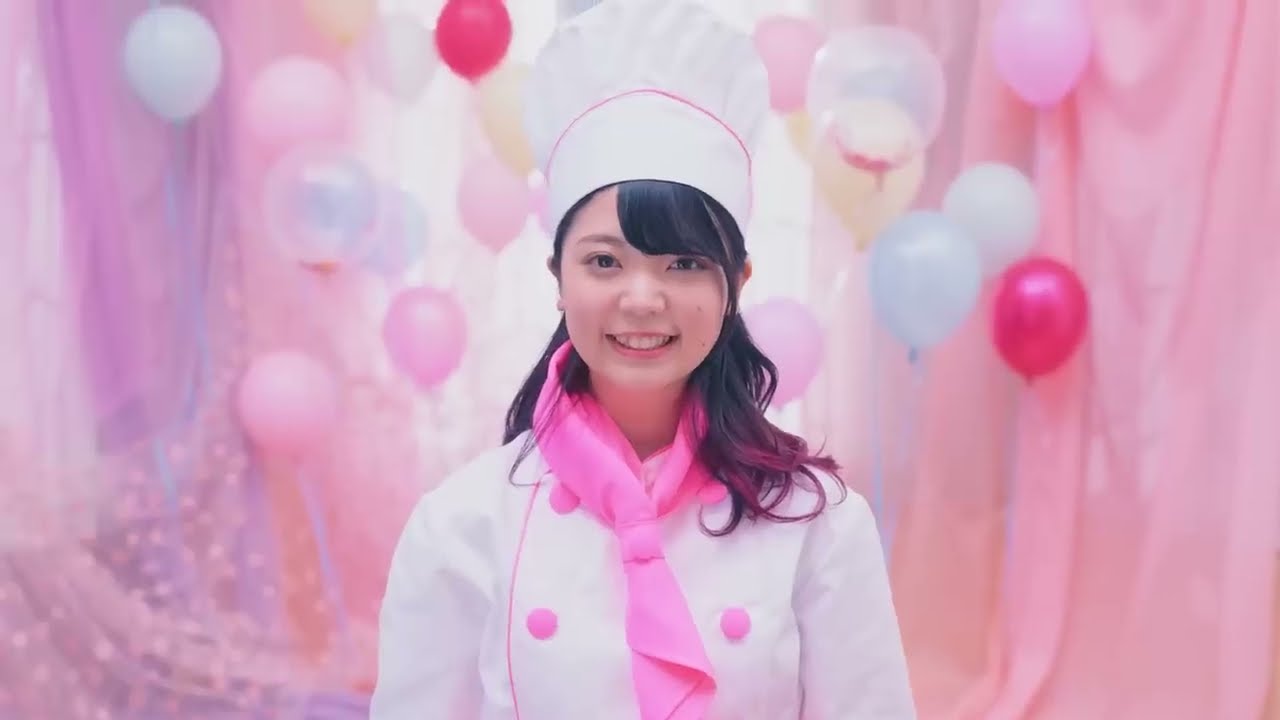 ABOUT MAMESHiBA NO TAiGUN
MAMESHiBA NO TAiGUN (豆柴の大群; Horde Of Mameshiba) is a WACK (and Kuro-chan) unit comprised of the four finalists from the televised MONSTER IDOL. In August of 2019, an audition for a new WACK unit was held, with variety show comedian Kuro-chan being heavily involved with the process. The audition camp was filmed and later broadcast as the miniseries MONSTER IDOL, from November 6th to December 18th. On December 25, 2019 MONSTER IDOL runner-up became the fifth member of MAMESHiBA NO TAiGUN. MAMESHiBA NO TAiGUN's current lineup includes members Hanaemonster (ハナエモンスター former WACK trainee under WAgg), Nao Of Nao (ナオ・オブ・ナオ, real name Yokoyama Nao 横山奈央 formerly of iDOL STREET's street-sei SAPPORO Snow♥Loveits), Aika The Spy (アイカ・ザ・スパイ), Miyukiangel (ミユキエンジェル), real name Uchifuji Miyuki 苺愛幸 formerly of Tenshi no Ooyugi), and Kaedephoenix (カエデフェニックス, real name Tanigaki Kaede 谷垣楓 formerly of iDOL STREET's street-sei SAPPORO Snow♥Loveits).
More MAMESHiBA NO TAiGUN coverage from New School Kaidan
---
Note: This site participates in the amazon.co.jp associates and the cdjapan affiliates programs, a program with hundreds of thousands of members to promote sales on the Internet . Using the links above can help credit up to 10% of your purchase to the site and its writers to help keep this website afloat at no additional cost to you.
MAMESHiBA NO TAiGUN Official Links
Web Site | Blog | Twitter | YouTube | Facebook | Instagram | iTunes