Who's ready for @JAM Expo?!
As tradition has it, @JAM selects another group of five idols to record "Yume no Suna". This year, we get Okutsu Mariri (奥津マリリ) from Philosophy no Dance, Kikkawa You (吉川友), Naruse Eimi (成瀬瑛美) from Dempagumi.inc, Peinyamunyamu (ぺいにゃむにゃむ) from Nichoume no Sakigake Coming Out, and Maeda Yuu (前田ゆう) from predia. You're probably familiar with most of the idols in this list, but for me the inclusion of Peinyamunyamu from gay idol unit Nichoume no Sakigake Coming Out seemed particularly interesting. I'm not sure I've had the opportunity to experience a whole lot of gay men idol groups … I'm not sure many of us have. Perhaps this is a sign of things turning toward inclusion in an idol world transfixed with images of young girls on the cusp of womanhood. If you take that sentence even further, you'll probably notice that none the selections in this year's group fit the "teenage Japanese girl" mold for idols. Again, is this a sign of things to come? What do YOU think?
@JAM EXPO will consume your entire weekend on August 24 and August 25. Take a peek at the lineup here.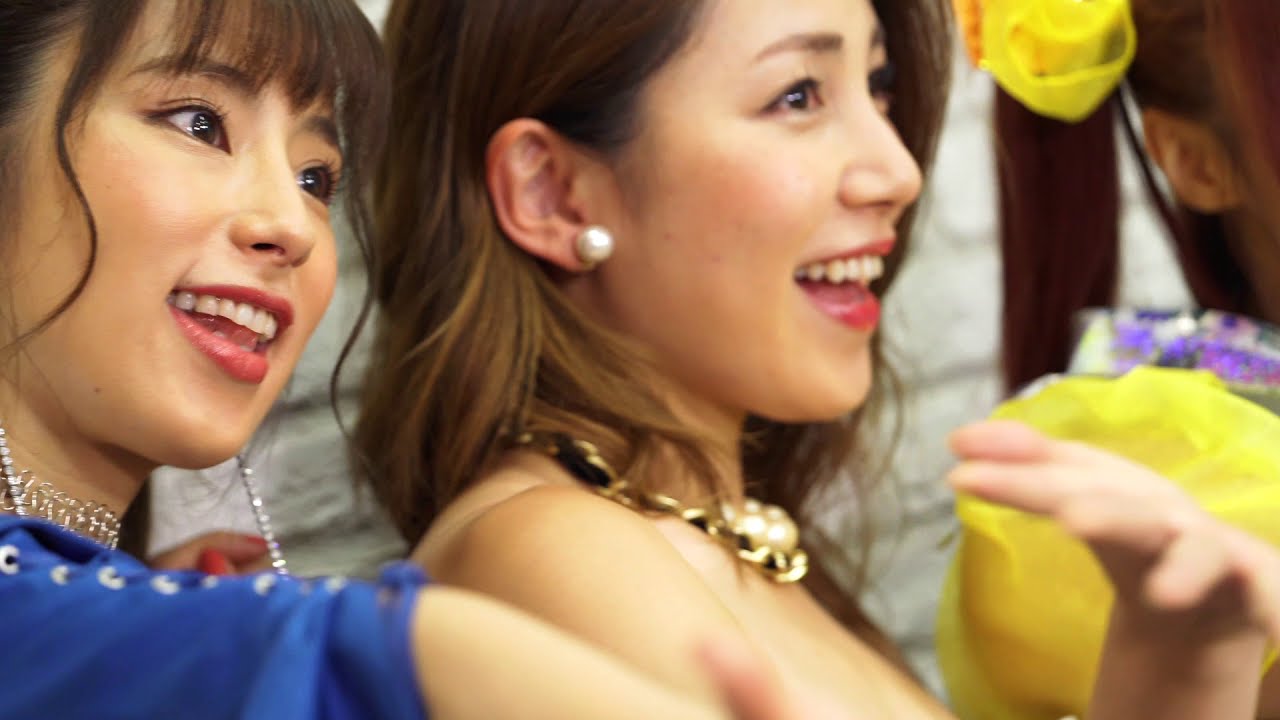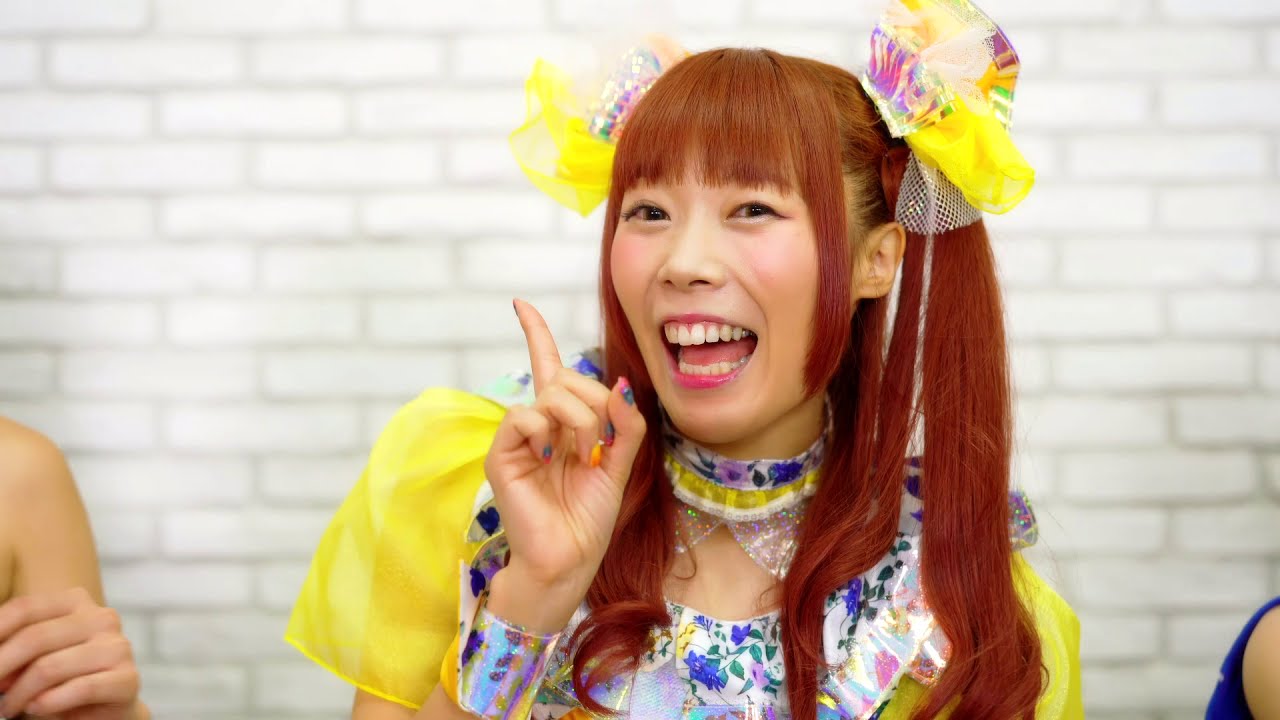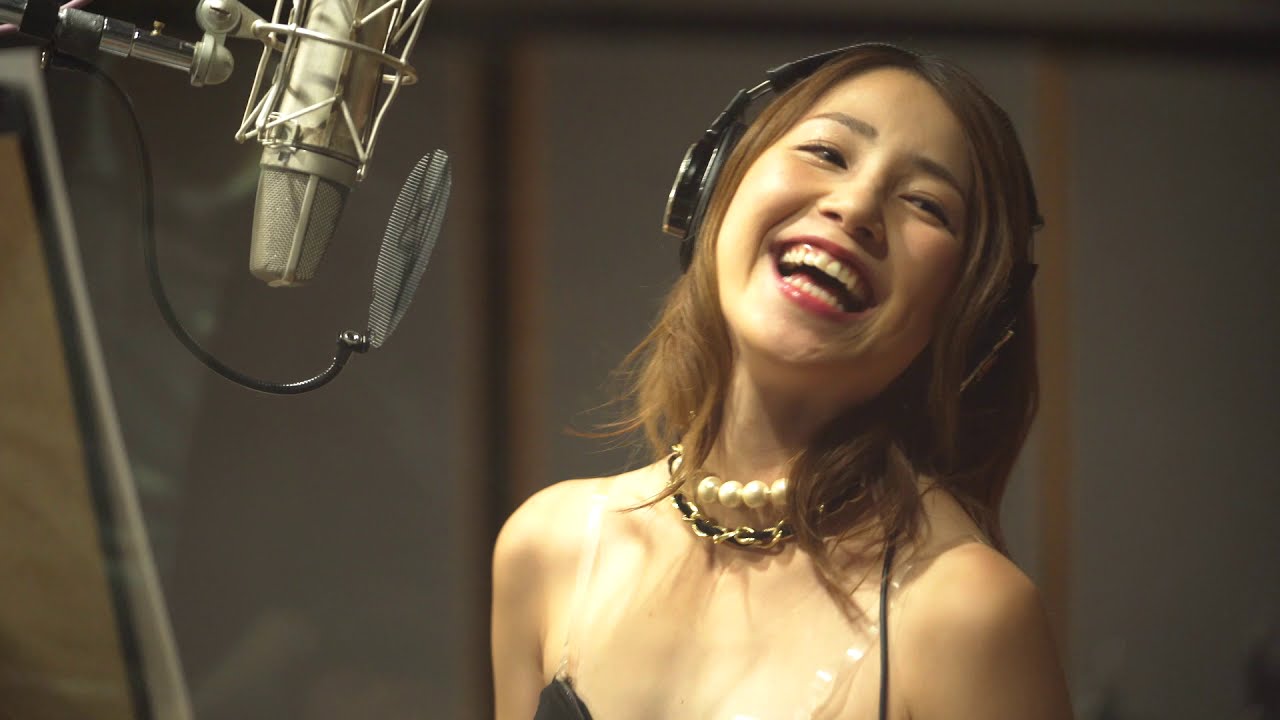 Learn more about @JAM EXPO here: http://expo.at-jam.jp/series/expo2019