Today's offerings including a double feature from former BiS member and former producer/member of Akishibu Project, Ichigo Rinahamu. The idol hyphenate's CY8ER project has two promotional videos for your perusal and one contest that you can enterwin.
Doki doki parirarura
The first of our two CY8ER promotional videos finds the group with a Yunomi composed, Rinahamu songwritten ditty. For some reason, maybe because of the distance from the last CY8ER release, the bouncing rhythms of the Yunomi composition sounds nostalgic to me. The dance shots put five girls in the loading docks with the doors rolled down and lights flashing up from upstage. Looking more idol than ever, the girls sport member-color keyed outfits with short capes and even shorter skirts. Green screens are also employed to put solo shots of the girls on some interesting locations: Yammy smashes a planet while Rinahamu herself strikes a pose atop Mount Fuji. The bridge of "Doki doki parirarura" puts firearms in the hands of the girls, and a shoot 'em up plays comically amid the rest of the triplicate images of the girls and their superpowers.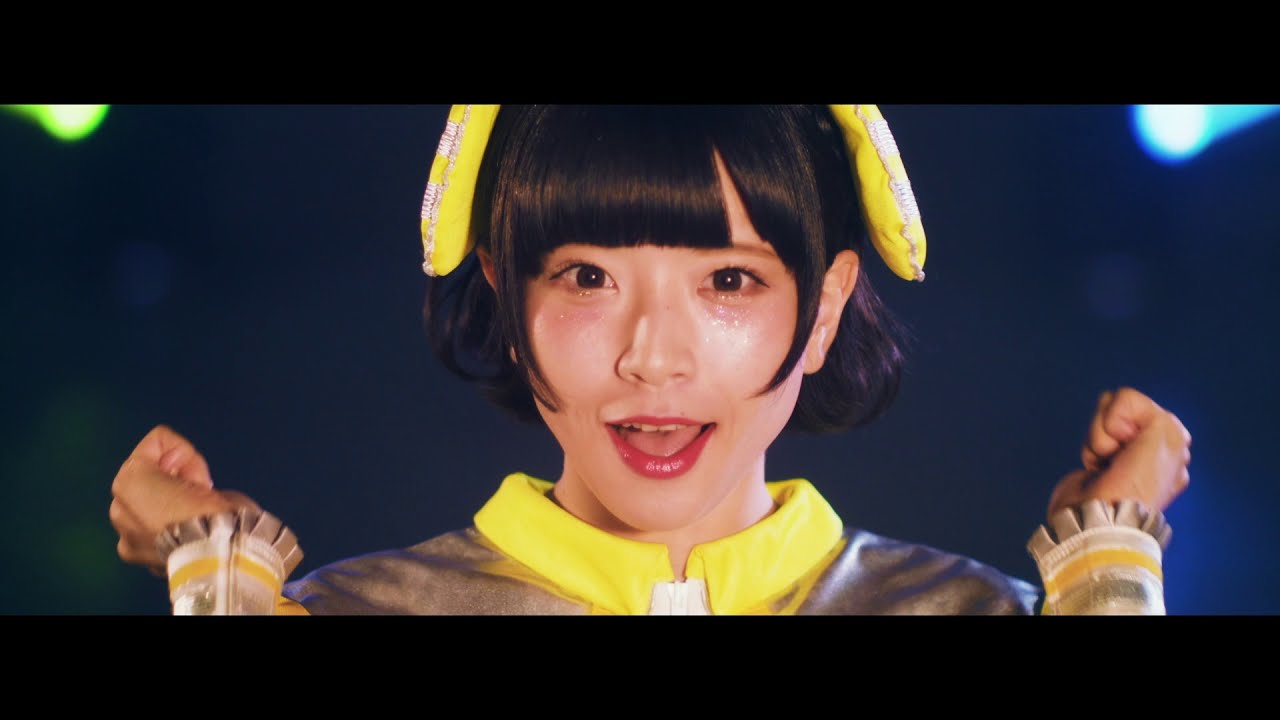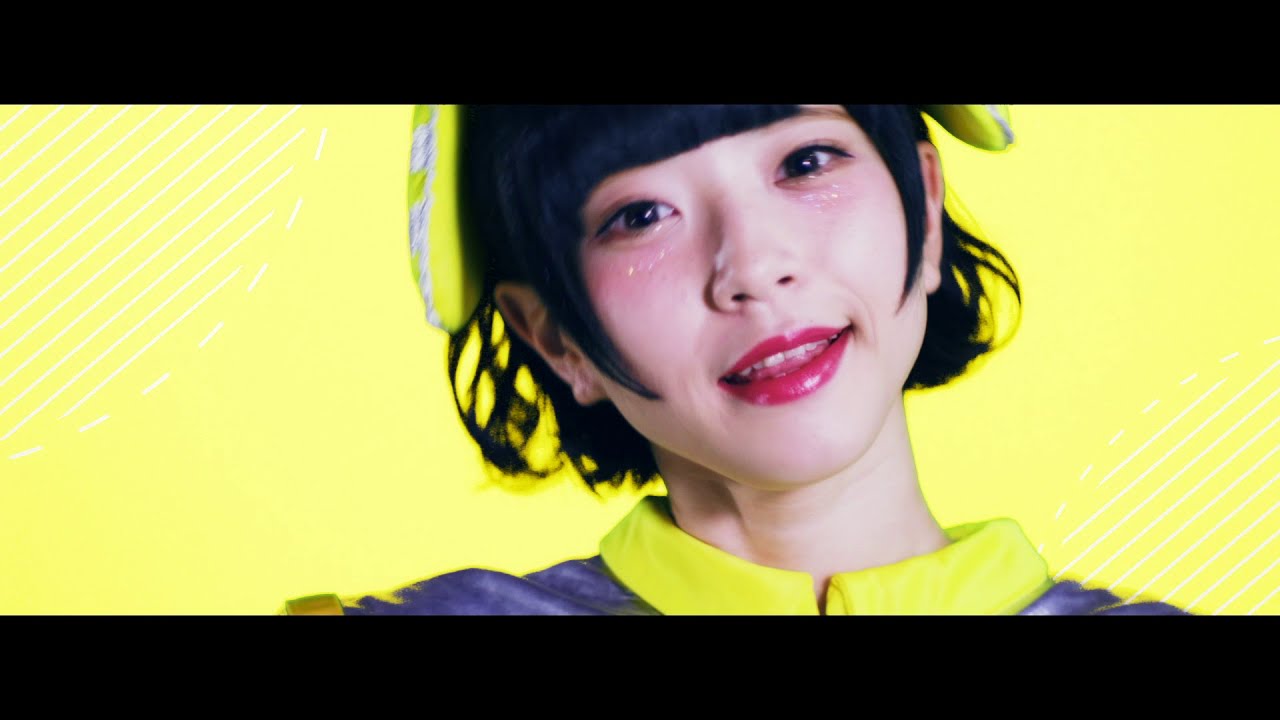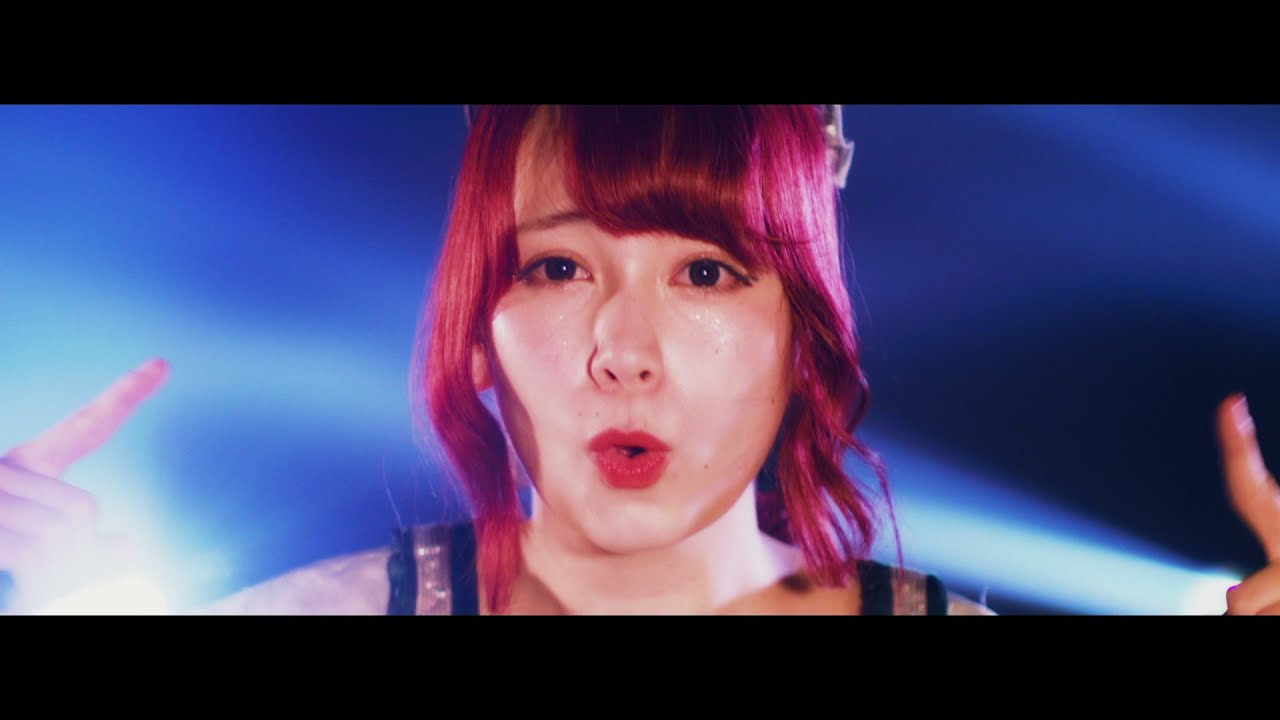 Hakuchu-mu
The second offering of this double-feature is a dance shot that delves deep into Rinahamu and CY8ER's storehouse with a 5-nin danceshot of "Hakuchu-mu". You might remember "Hakuchu-mu" from CY8ER's previous incaarnation, BPM15Q. The important thing to note here is that this promotional video is the announcement of a wordlwide contest / project. There are four ways to enter including dance videos, remixes, and musical performances. You can get more information at the Hakuchu-mu website. Get your entry started now; you could win fabulous prizes including working with CY8ER directly!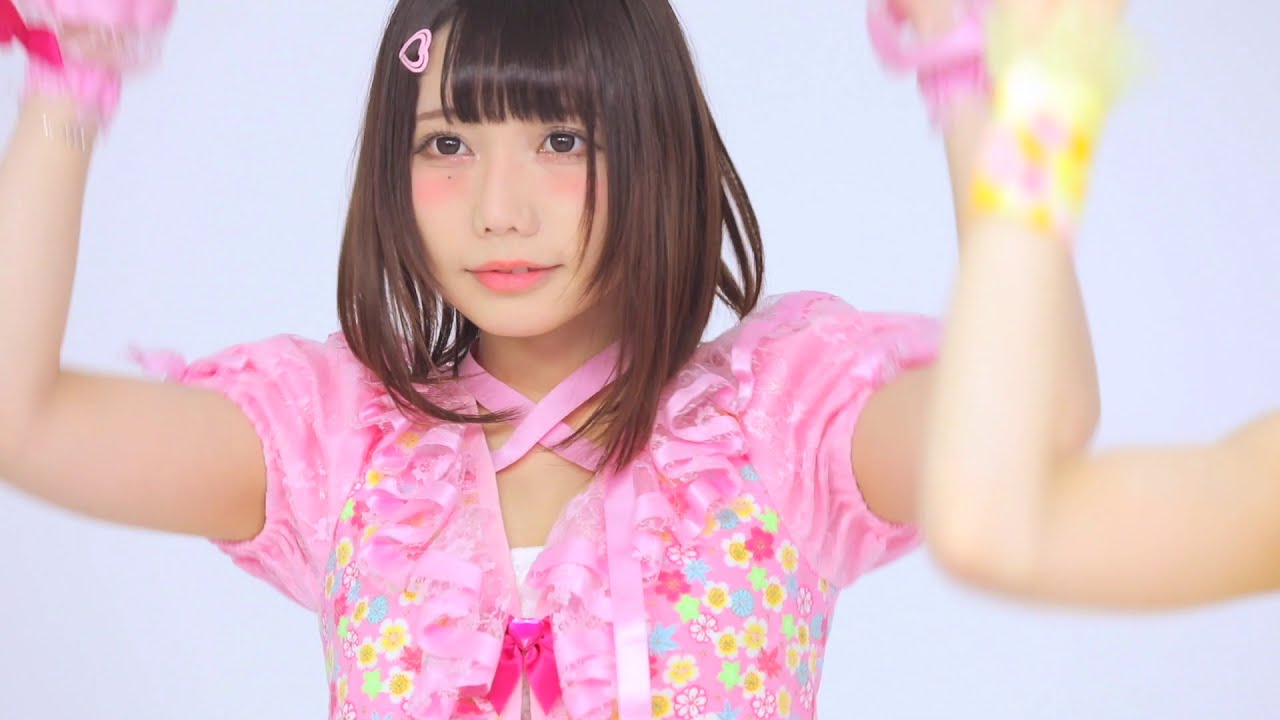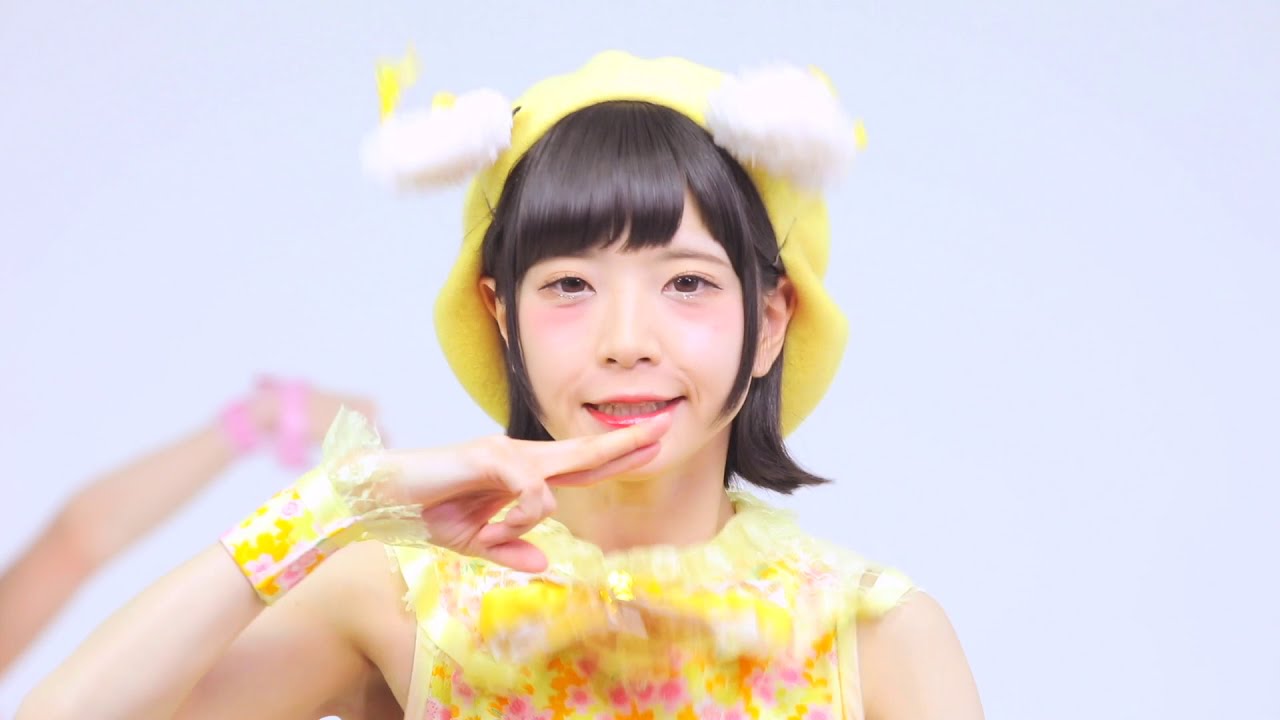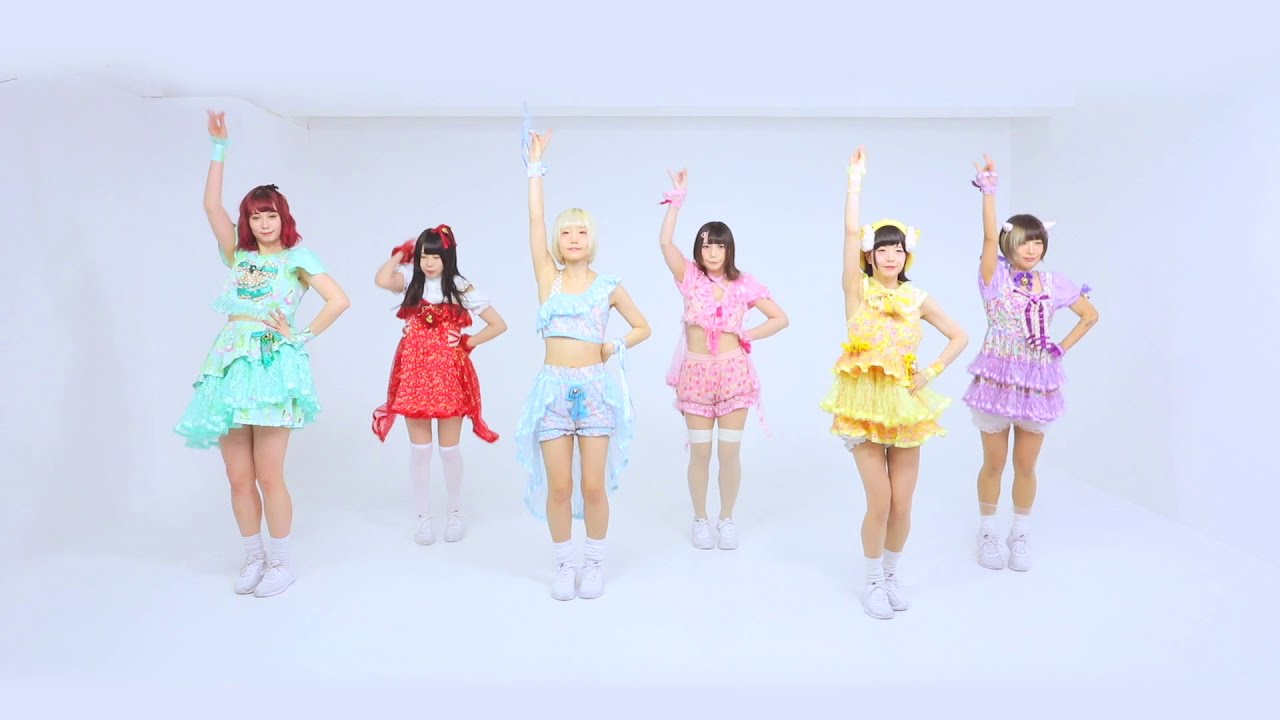 More CY8ER coverage from New School Kaidan

CY8ER Official Links
Web Site | SoundCloud | Twitter | YouTube | iTunes