Playing catch-up after a pair of Morning Musume '18 concerts, sorry if these are short…
COLOR'z get things started today with the aggressively paced "FUTURE ROUTE" promotional video. The girls run through scenes scenes at the morning table as well as a studio dance shot that gets a pop of color when the girls pick up the pastel colored parasols. The attractively shot PV really plays second fiddle to the great arrangement of "FUTURE ROUTE" with its noodling guitar work and a drum track that's one kick drum away from full metal.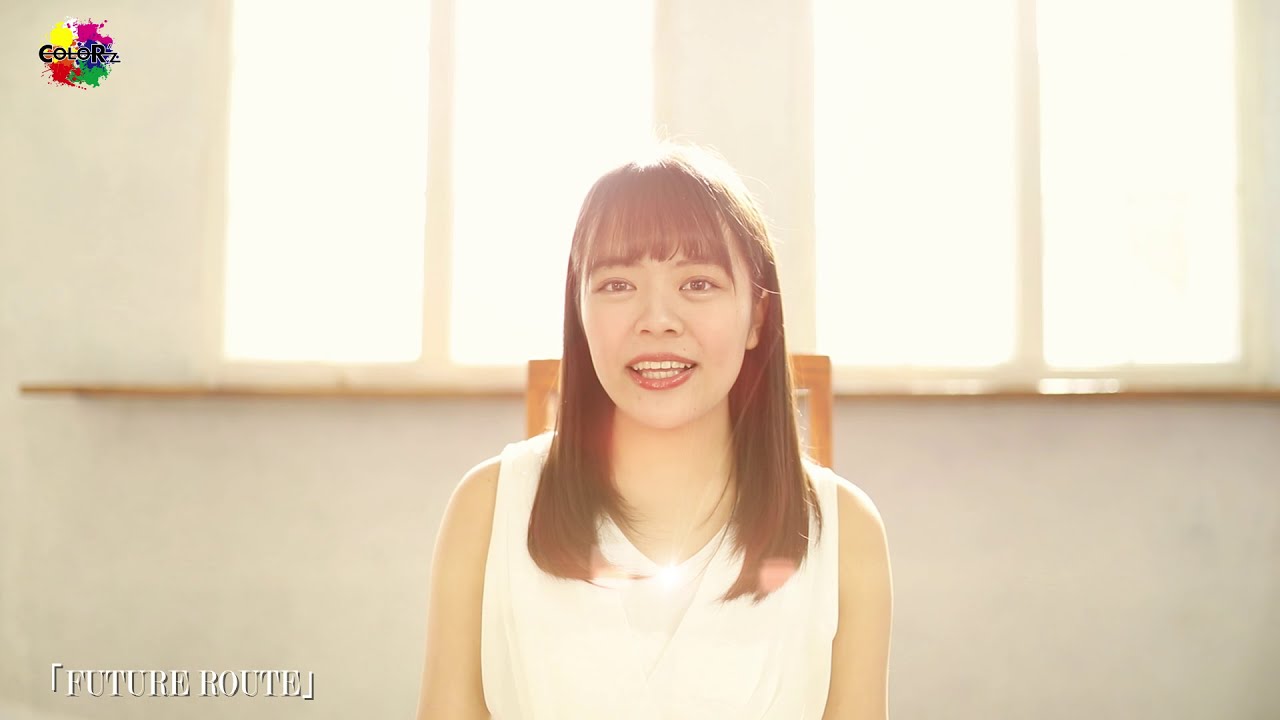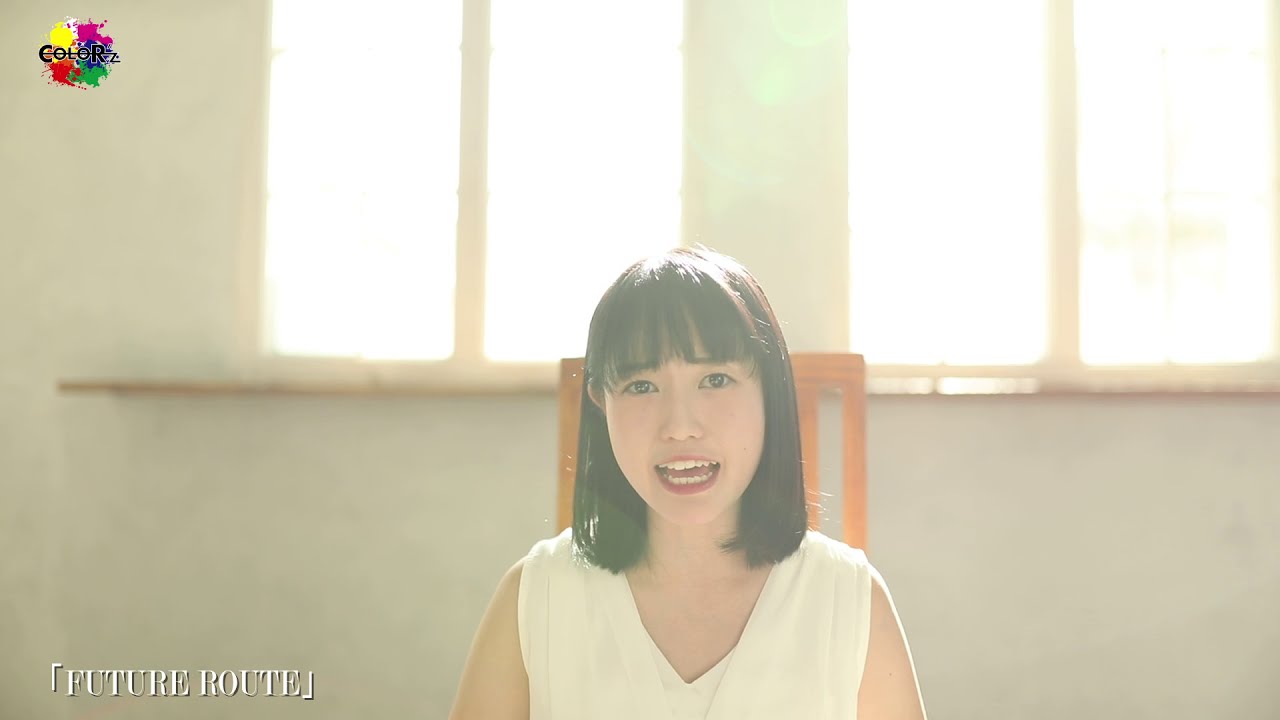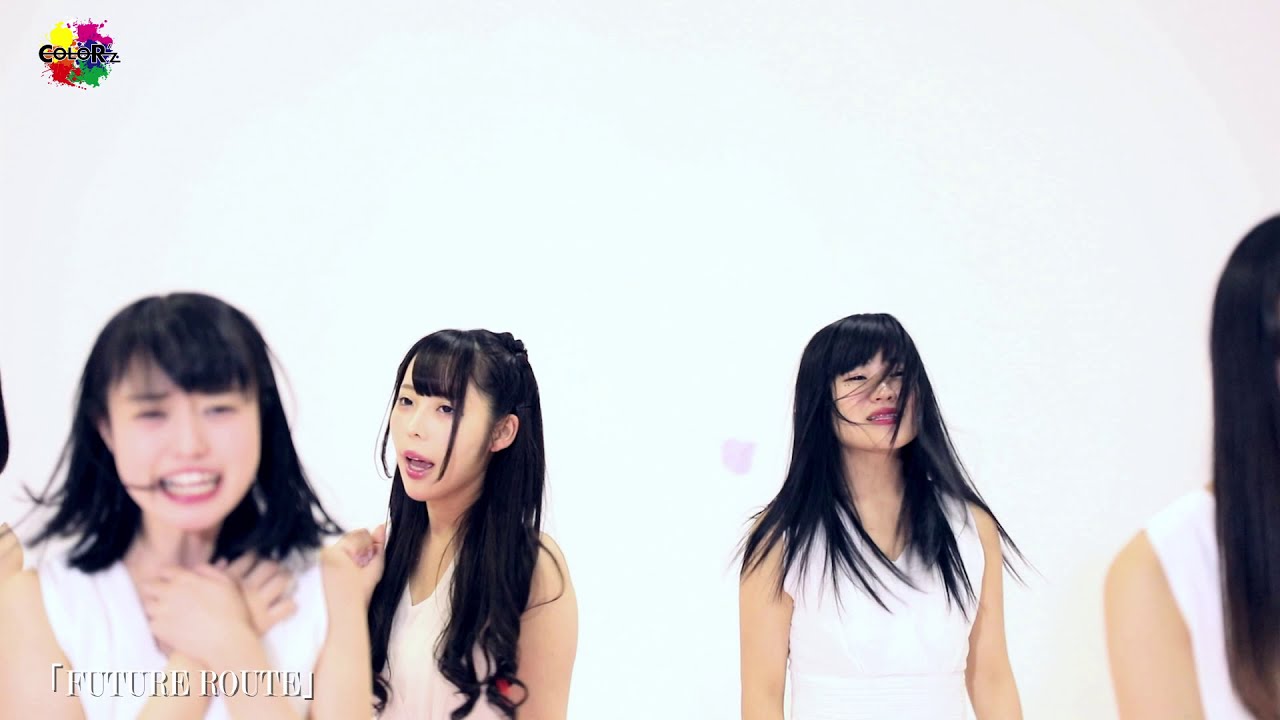 More COLOR'z coverage from New School Kaidan

???
COLOR'z Official Links
Web Site | Blog | Twitter | YouTube | Facebook | Instagram | iTunes