Well, this is new. Today we're going to look at three separate promotional videos from the same digital release from the iDOL Street group Cheeky Parade. "Anwer", "Marigold", and "I Don't Care" came virtualy packaged together, and since alll three videos are shortversions, I think this format will work well. Here comes the next one!
Answer
The CP5 start things in a circle in the middle of a studio. The darkened room puts the girls at center encircled with lights and singing with eye contact. The formation emphasizes the closeness of the remaining girls in Cheeky Parade. Live shots from the girls' 6th Anniversary Live event in February intercut with the studio shots perhaps to add a bit of levity to the room. Despite the pulsing keyboard tempo and pursting drums, "Answer" seems less bombast and more a treatise on the incredible challenges that beset the group these last two years. I/we can only hope that the experience galvanized the group and they will return twice as fierce when things are settled soon.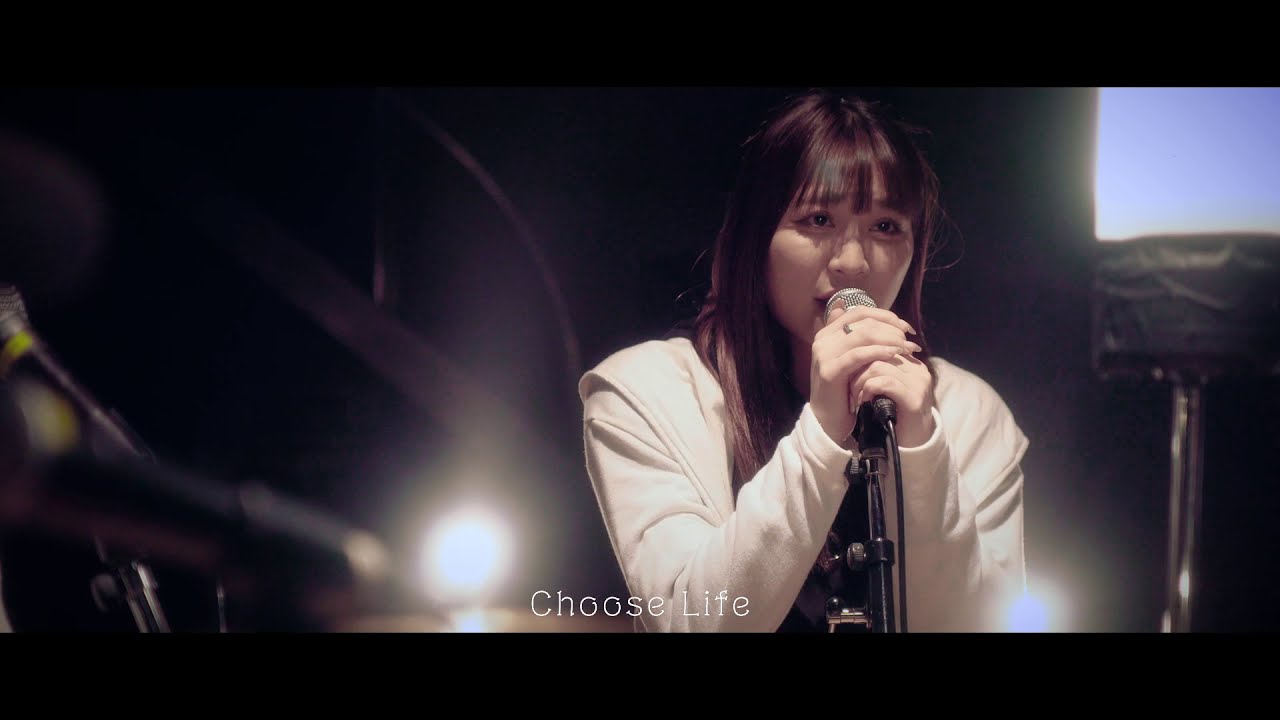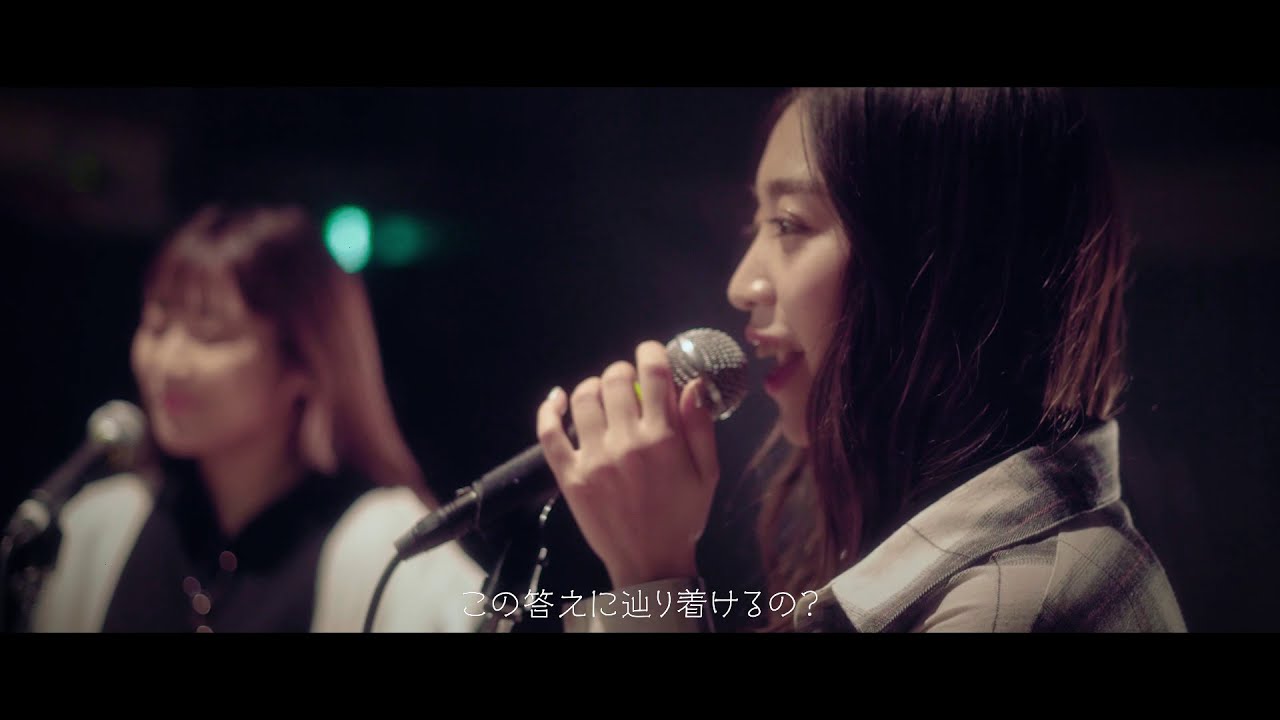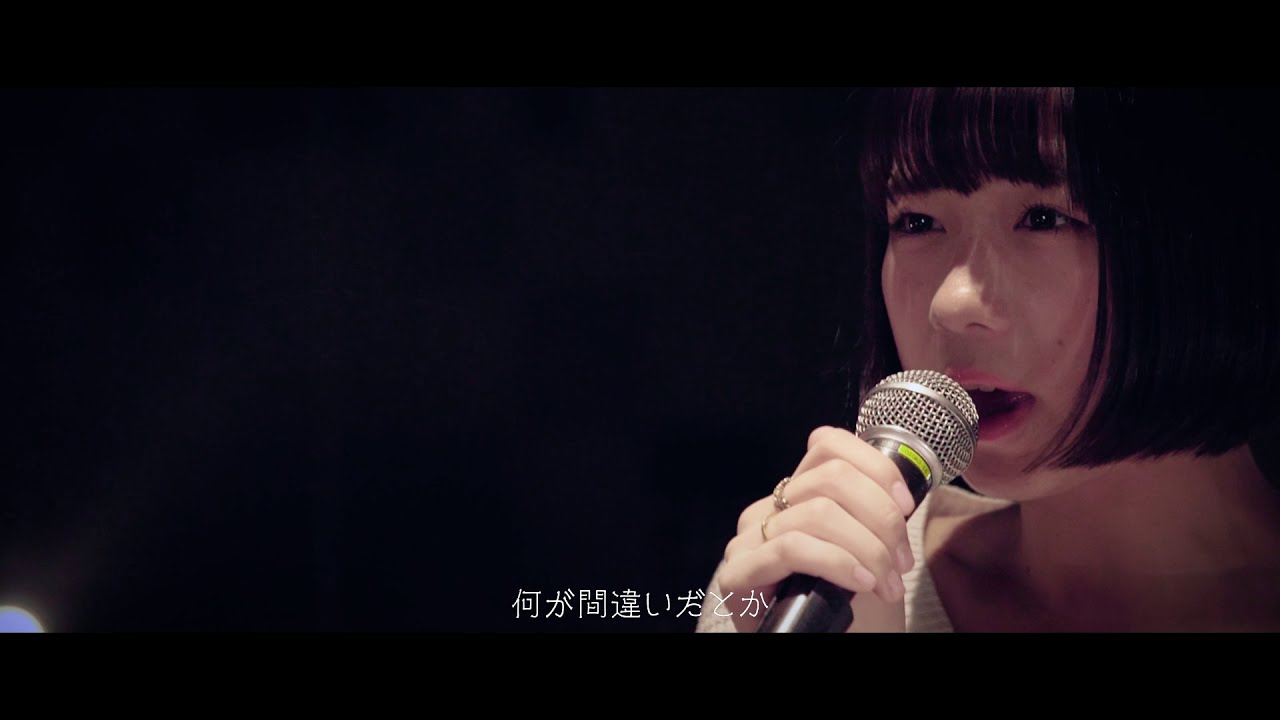 Marigold (Lyric Video)
This lyric video, suitable for karaoke, has the five Cheeky Parade girls outdoors looking pensive. The girls get some nicely composed images, perhaps owing to the narrow aspect of the film. Like "Answer" above, "Marigold" feels pensive with its vocals over folky guitar arpeggios. The harmonies that Cheeky Parade had been cultivating since their last moments as The Greatest Nine9 return in the B-melody. Really, this is a new sound for the group: laid back and centered on acoustic instrumentation (even with the electro fluff added in).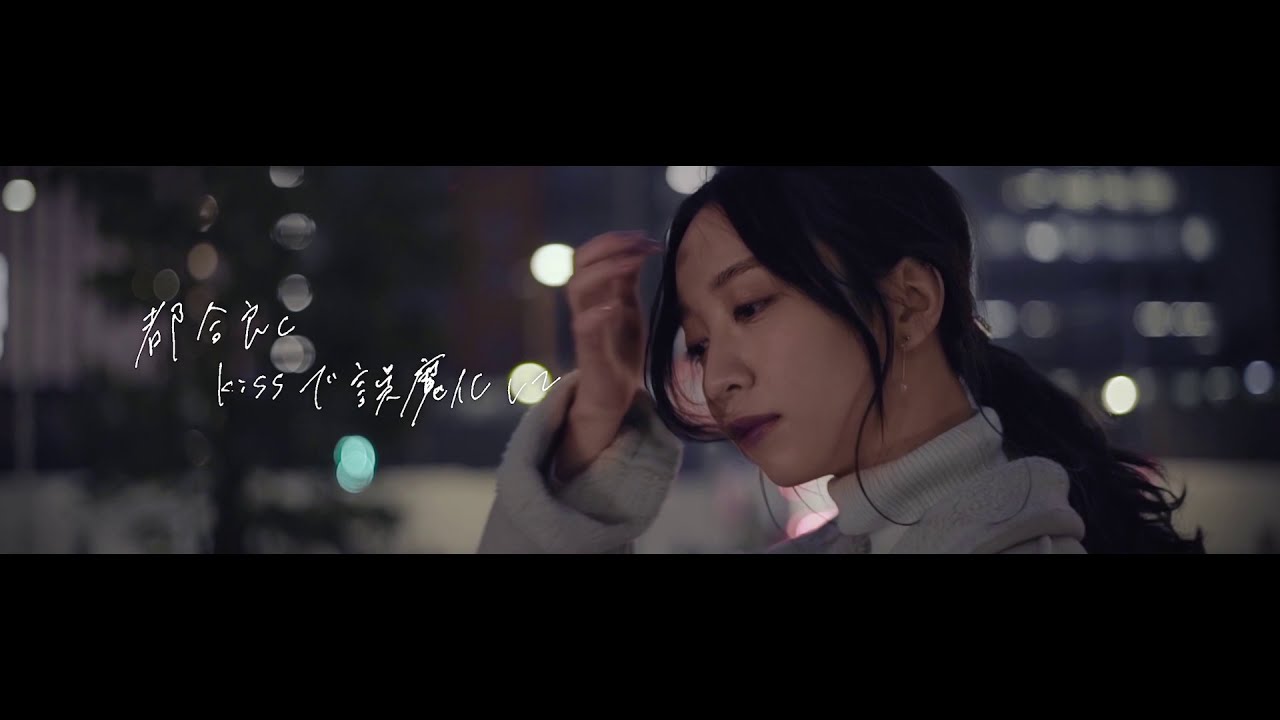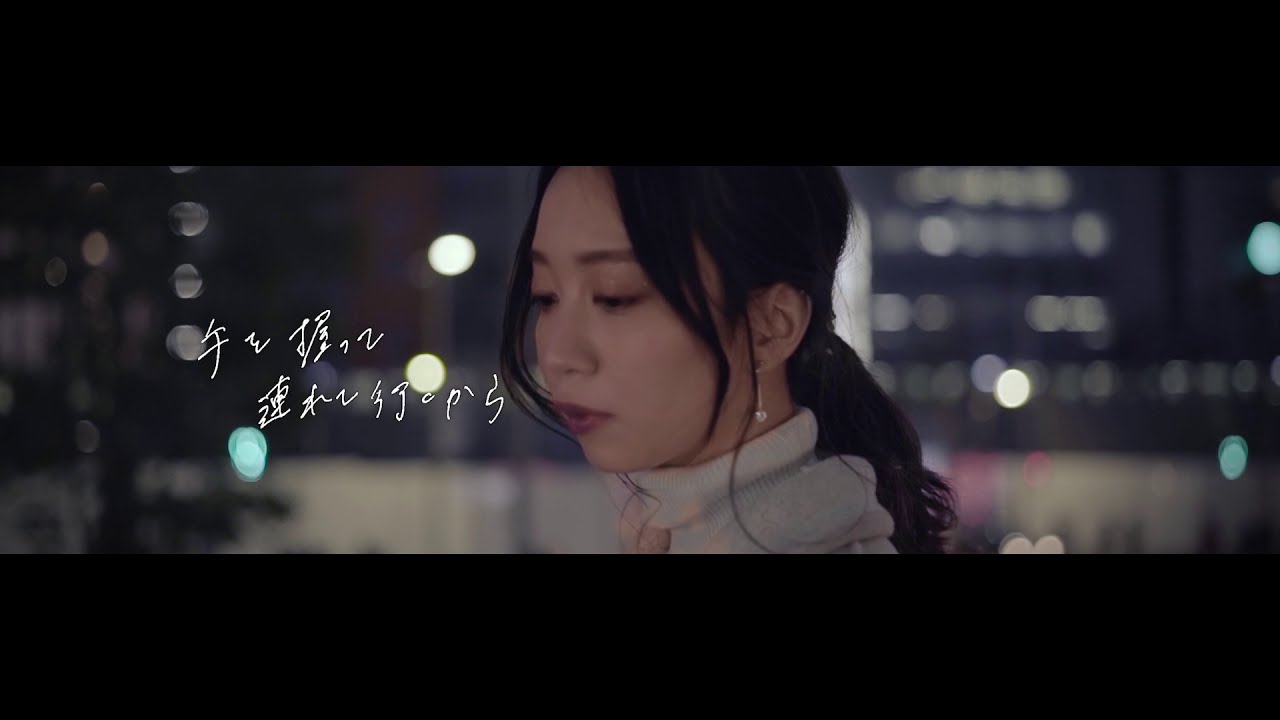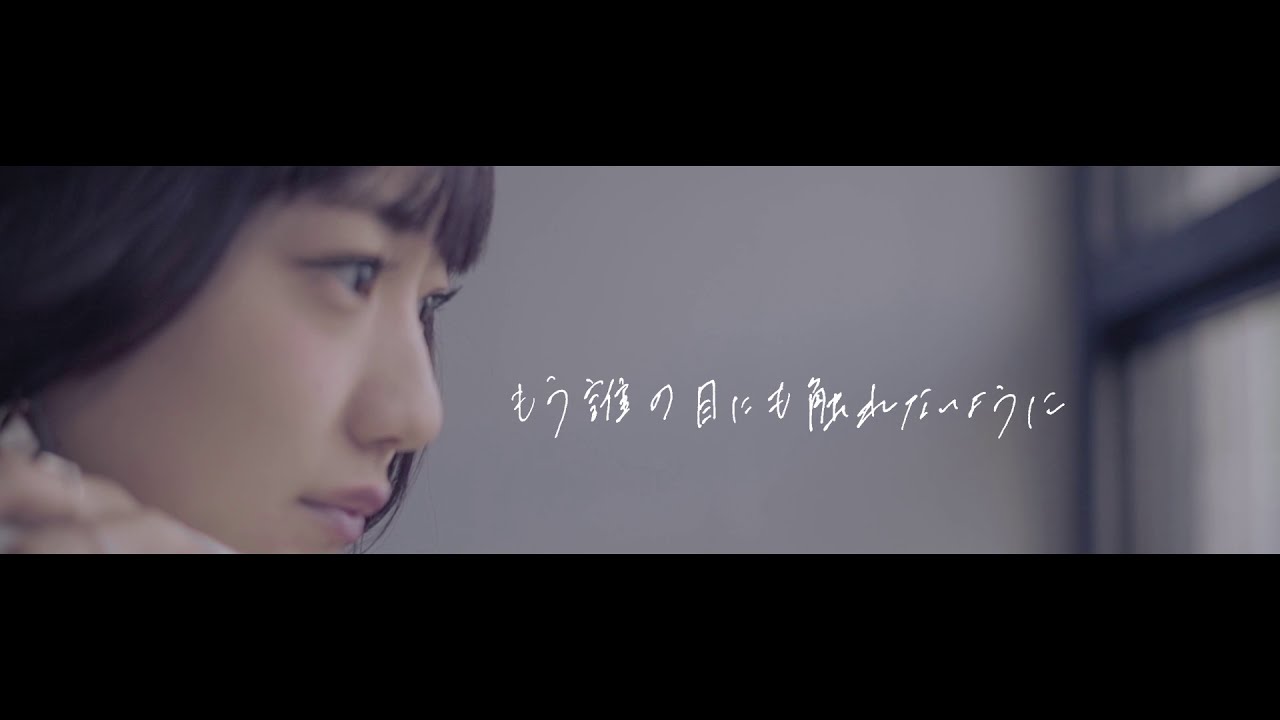 I Don't Care
From the touching sounds of "Marigold", Cheeky Parade drop it low with the last song featured here: "I Don't Care". Nasty and beat-focused, "I Don't Care" feels and sounds as though the attitude of alter ego group Nerfy Guiner Bieber invaded the group proper. Well, finally. "I Don't Care" has attitude and energy to spare with break downs and beat downs and down beats providing ample material for Cheeky Parade to get their dance grooves busted. In their single outfits, the girls take to stage for their performance, and cameras lend us multiple angles to watch the girls tweak fantastically. With all the gravity from "Answer" and "Marigold", this silly piece of nastiness is a very welcome addition to the song rotation.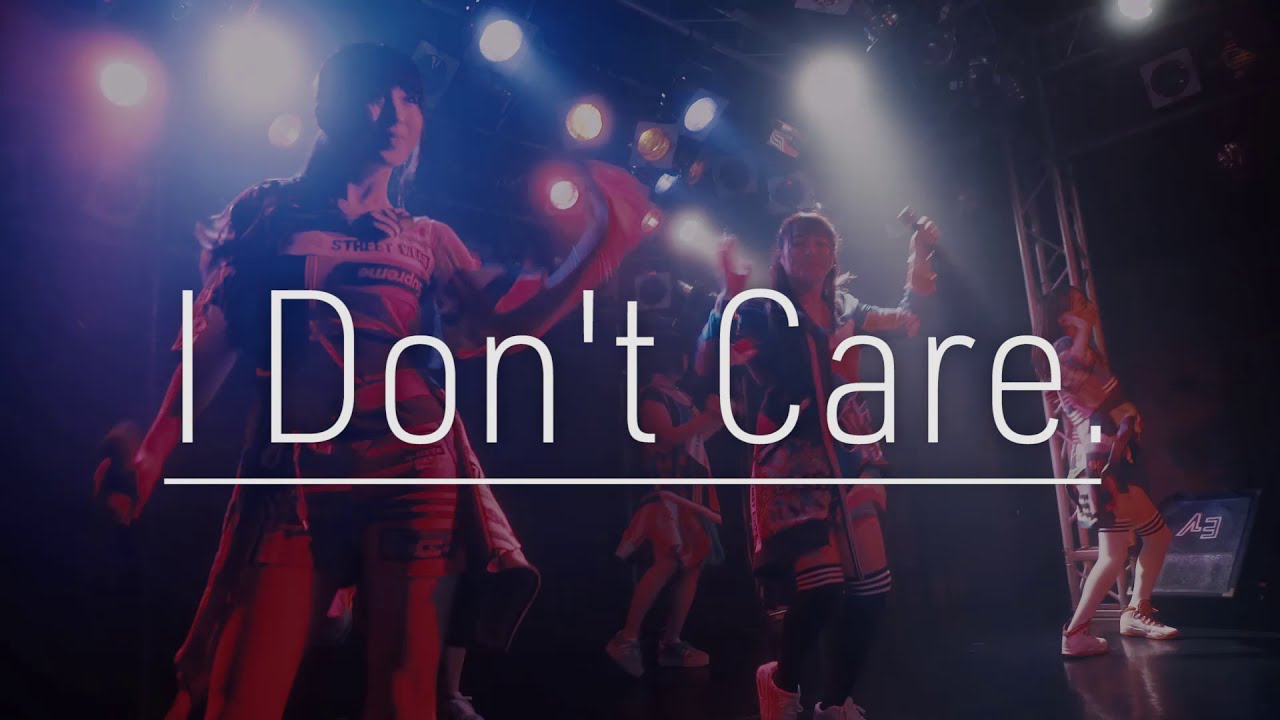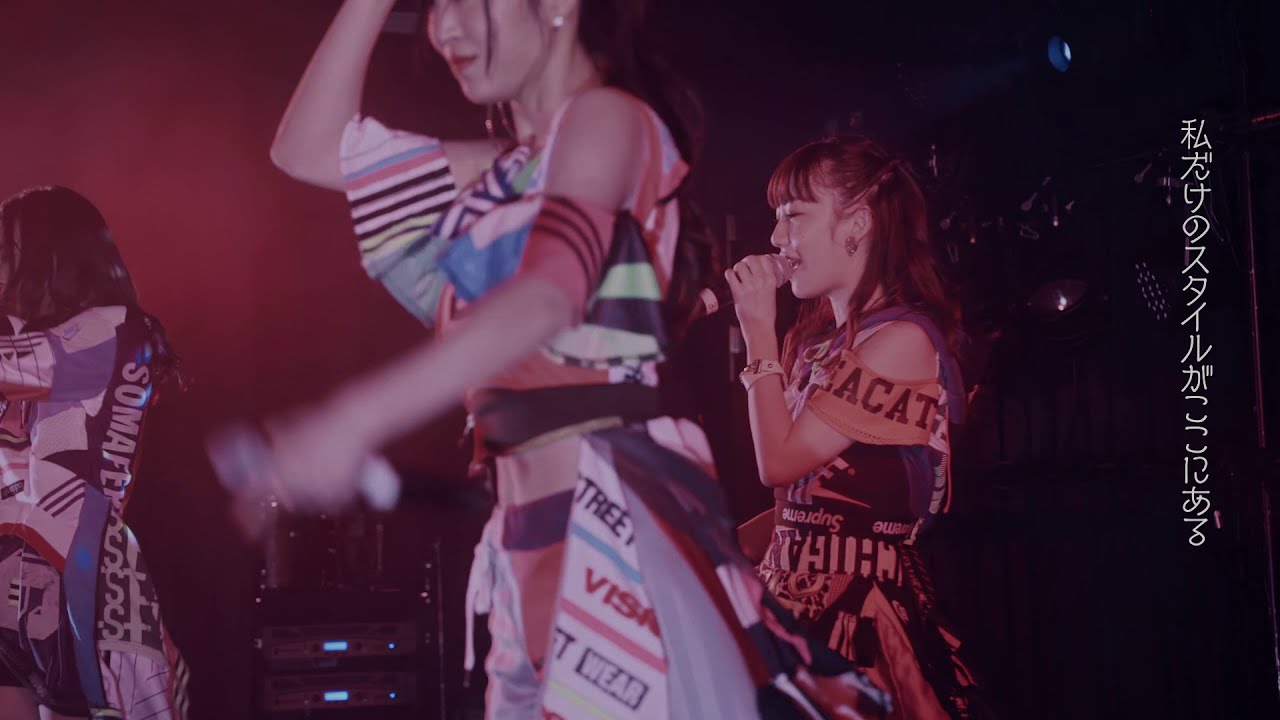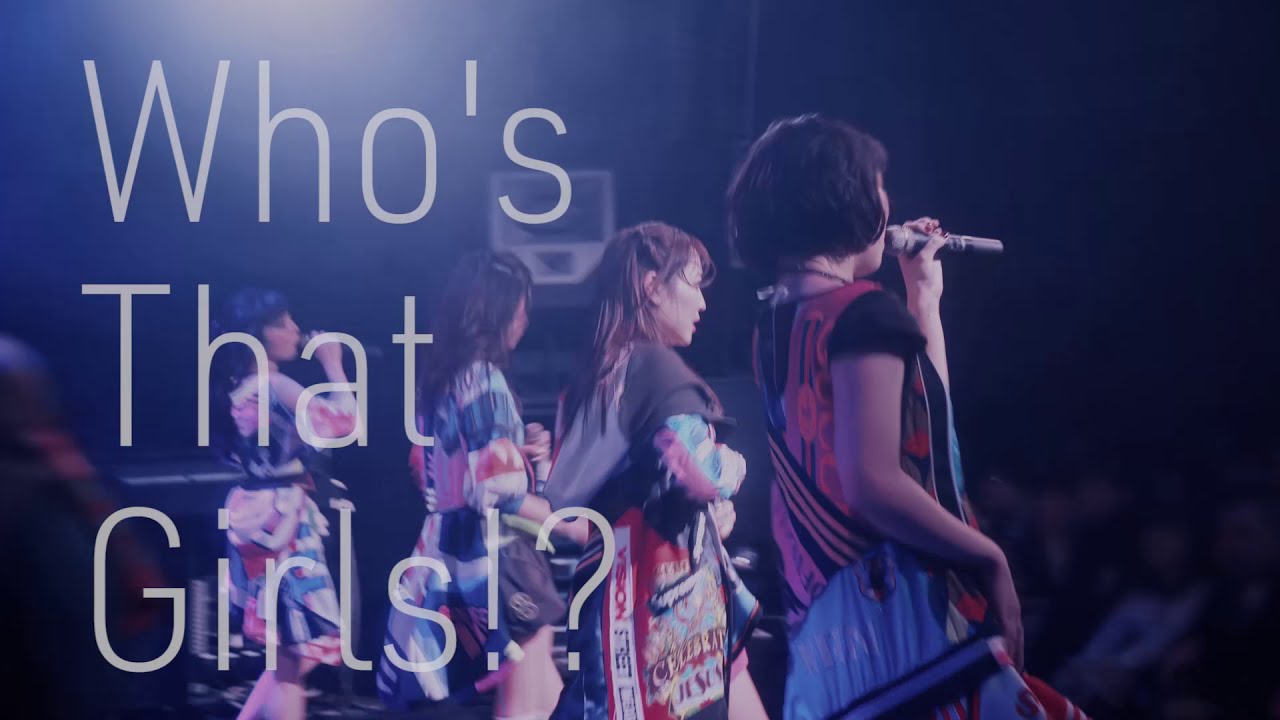 [Edit 2018.04.25: Full length PVs added]

More CHEEKY PARADE coverage from New School Kaidan
~theNumber244~
---
Note: This site participates in the amazon.co.jp associates and the cdjapan affiliates programs, a program with hundreds of thousands of members to promote sales on the Internet . Using the links above can help credit up to 10% of your purchase to the site and its writers to help keep this website afloat at no additional cost to you.
Cheeky Parade Official Links
Web Site | Blog | Twitter | YouTube
| Facebook | Instagram | iTunes