Well, it took until after the release date, but we finally have a promotional video for the latest BiS single! "Are you ready?" is the first promotional video from the WACK flagship group to feature the "reaggregated" after the end of BiS.LEAGUE(i.e. no longer BiS1 and BiS2). Clocking in at a whopping 11:47 mins, "Are you ready?" bears more than a passing resemblance to Queen's "Bohemian Rhapsody". The song's 11:24 runtime is actually an homage to Freddie Mercury (died, November 24, 1991). As you would expect from a song of this length, "Are you ready?" features a sprawl of stylistic changes ranging from the piano ballad opening to My Chemical Romance fueled power ballad a blastbeat punk to metal-esque guitar grooves to industrial noise-pop. You can count it all by the number of outfit changes or the number of makeup changes on Kika Front Frontale's face. Starting with the cross of of an industrial funeral of their freshly assasinated foreman, "Are you ready?" goes through a few different PV looks and stories. We have the industrial overthrow thrown to classic indie idol PV that answers the question "what's in the cello case?". Next we get my favorite scene with BiS twitching in plastic body suits. From here, BiS return to the funerary theme with their faces obscured by the black hand (in the literal sense). As the music gets majestic again, the girls mount a tank for the epics conclusion. The entirety of "Are you ready?" could be interpreted as the hallucinations of the characters seen in that first industrial scene- they popped quite a lot of pills. "Are you ready?" is incredibly ambitious and manages to hit on more than one punch. This wouldn't be WACK without drama, so the lowest performers of BiS.LEAGUE (not done with that yet!), Aya Eightprince, Muropanako, YUiNA EMPiRE, and Toriaez Hana were singled out as "unfit to perform in BiS". Their future in the group will depend on the performance of this single. The latest BiS release "Are you ready?" landed in stores March 20, 2019.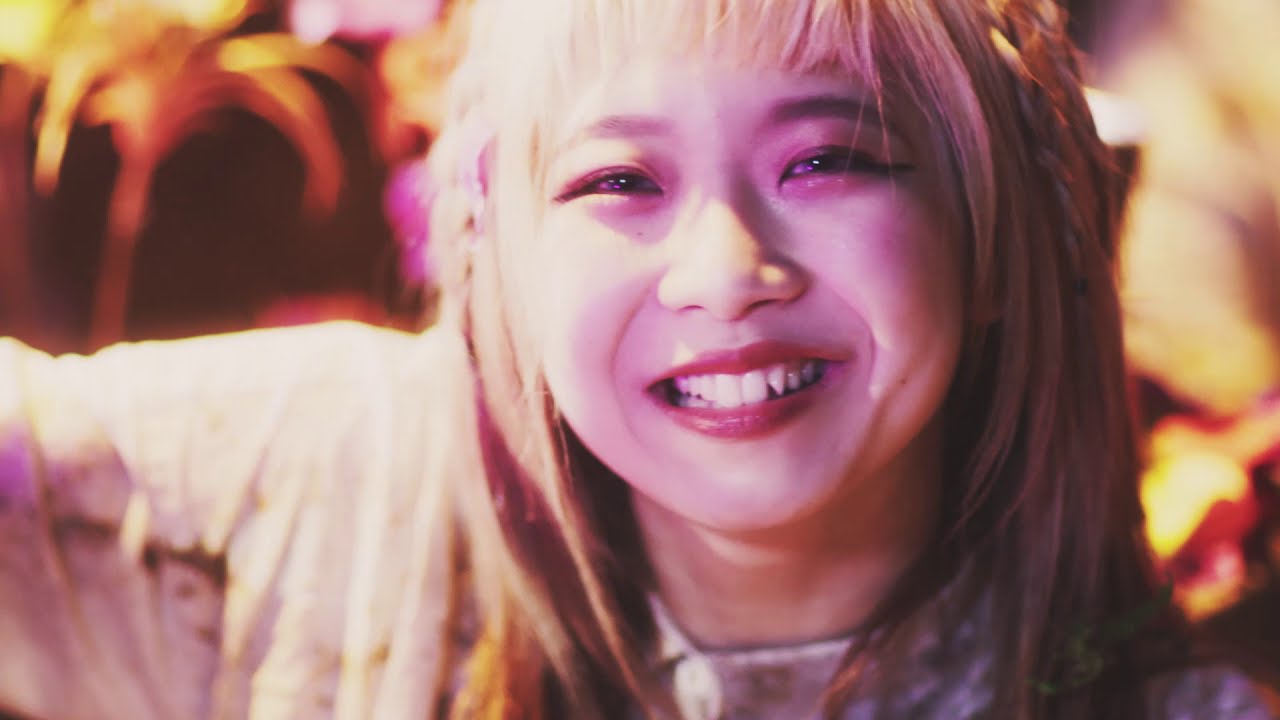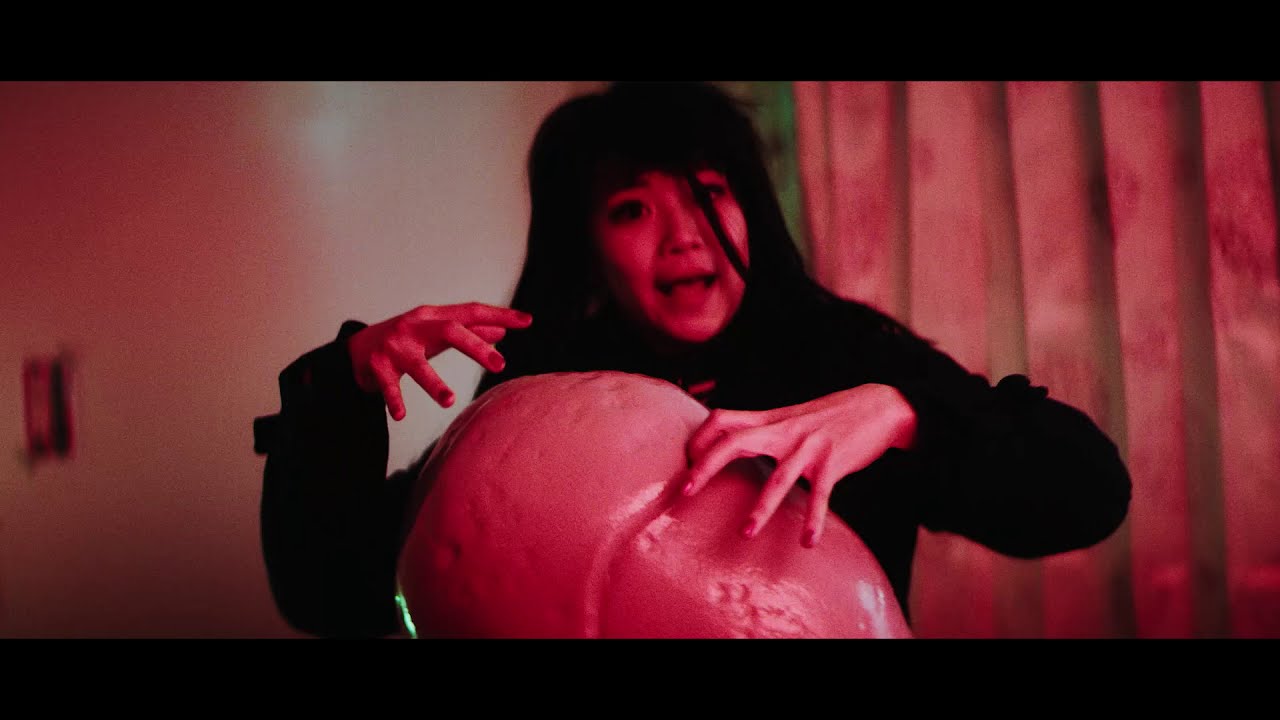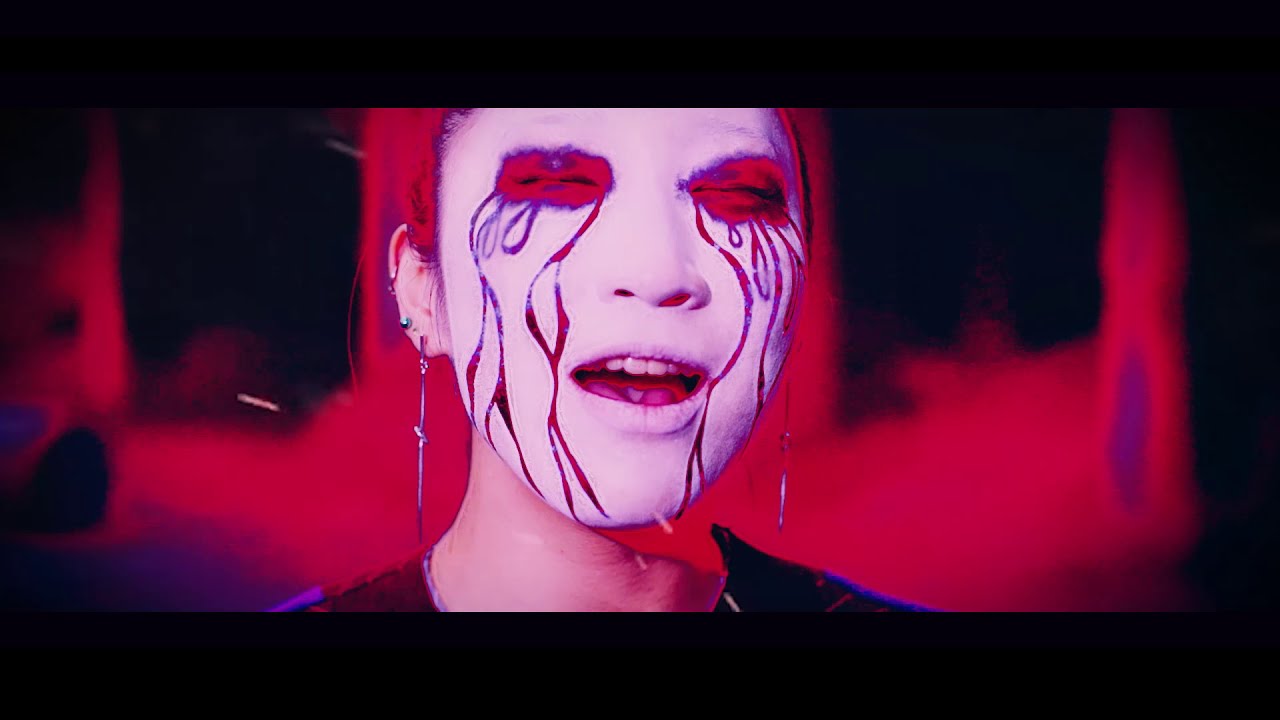 About BiS
BiS, also known as Brand-new idol Society (Shinsei Idol Kenkyuukai, 新生アイドル研究会), is a Japanese idol group that was founded in 2010 by leader Pour Lui. They are considered the flagship group of WACK. The original lineup disbanded at Yokohama Arena on July 8, 2014. Exactly two years after their disbandment on July 8, 2016, it was announced that BiS would reform under a new lineup including Pour Lui, and that auditions were going to be held. On April 2018 it was announced the BiS.LEAGUE system was announced, whereby a fan vote would choose the top five ranking members for be placement in BiS 1st for all future singles. This was later changed so that BiS1st and BiS2nd would remain as units of 4 and 6 members. On December 29, 2018, it was announced that BiS.LEAGUE would be ending and BiS would release a single with all members in March 20, 2019, "Are you ready?". BiS's current lineup includes members Go Zeela (ゴ・ジーラ), Aya Eightprince (アヤ・エイトプリンス), Kika Front Frontale (キカ・フロント・フロンタール), Peri Ubu (ペリ・ウブ), Pan Luna Leafy (パン・ルナリーフィ), Mewclub (ミュークラブ), YUiNA EMPiRE, Muropanako (ムロパナコ), and Toriaez Hana (トリアエズ・ハナ).
More BiS coverage from New School Kaidan
~theNumber244~
---
Note: This site participates in the amazon.co.jp associates and the cdjapan affiliates programs, a program with hundreds of thousands of members to promote sales on the Internet . Using the links above can help credit up to 10% of your purchase to the site and its writers to help keep this website afloat at no additional cost to you.
BiS Official Links
Web Site | Twitter | YouTube | Facebook | iTunes