BEYOOOOONDS – The boy with the glasses.
BEYOOOOONDS – The Japanese D – N – A!
BEYOOOOONDS – Go Waist
After years of tinkering and toying, BEYOOOOONDS finally get their debut off the ground with a trio of promotional videos. "Megane no Otoko no Ko (眼鏡の男の子) concretes the group's eclectic styles with a Rakugo delivery from dynamo Kiyono Momohime, manga framings that suit the narrative, Takase Kurumi's senpai shorts, and Maeda Kokoro's star-making turn as the titular boy with the glasses. You'll be glad you read the subtitles on this one.
"Nippon no DNA! (ニッポンノD・N・A!)" is probably the most standard of the three releases with the girls wearing the outlandish proformance outfits that customarily with Hello! Project idols. The girls storm a workplace filled with salarymen and OL to question the peculiarities of Japanese custom. It's an idol dance number that completes itself with a keytar solo from Kobayashi Honoka (no, really).
"Go Waist" is probably the most head scratching inclusion of the trio. Being a remake of sorts of the Village People's 1979 disco hit "Go West" later covered in 1991 by the Pet Shop Boys, the song is a reworking of the State Anthem of the Soviet Union, which was in turn based on Pachelbel's Canon (which we all know Japanese songwriters love). If that pedigree wasn't enough, the promotional video is framed as a 1990's infomercial on basic cable right down to the kitchy graphics and the 4:3 aspect ratio. I know there might be some grumblings about young girls singing about diet and excercise, but I like to appreciate that there's a fair amount of cheek here. Don't take it too seriously. Also, check out Eguchi Saaya's send up to Billy's Boot Camp complete with 90s drum machine and painted abs.
BEYOOOOONDS' "The boy with the glasses. / The Japanese D – N – A! / Go Waist" goes on sale August 7, 2019.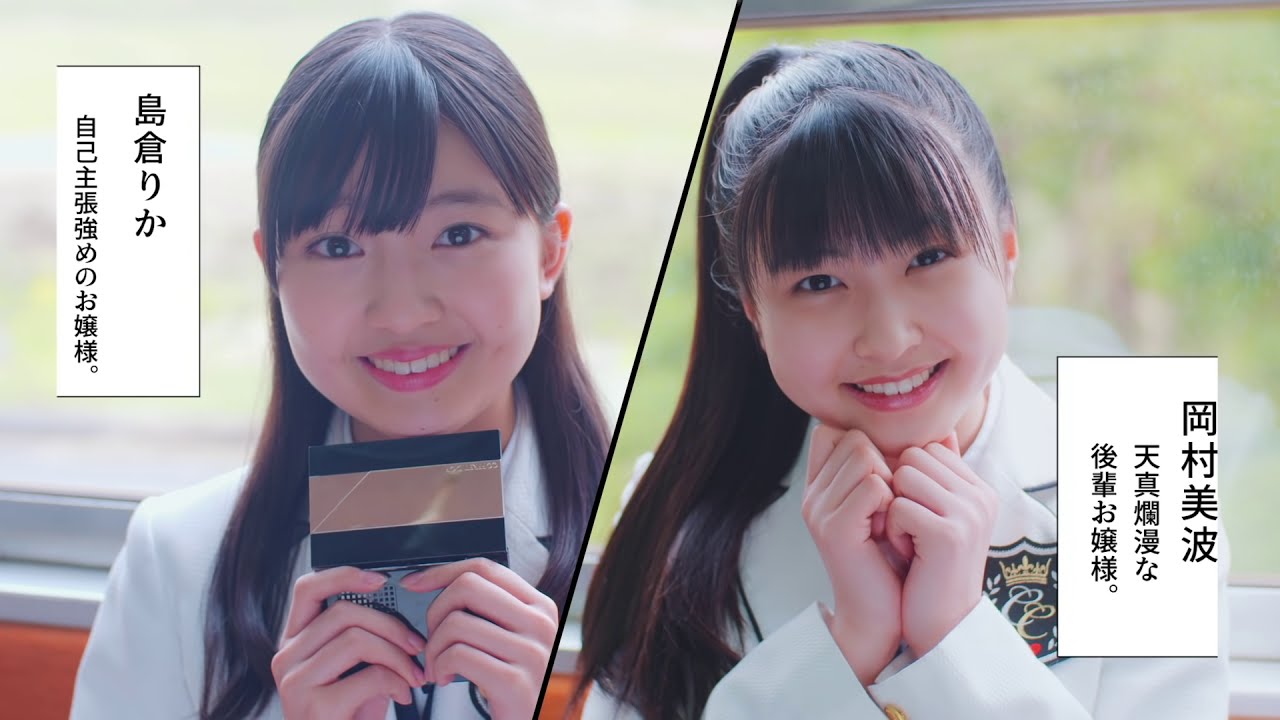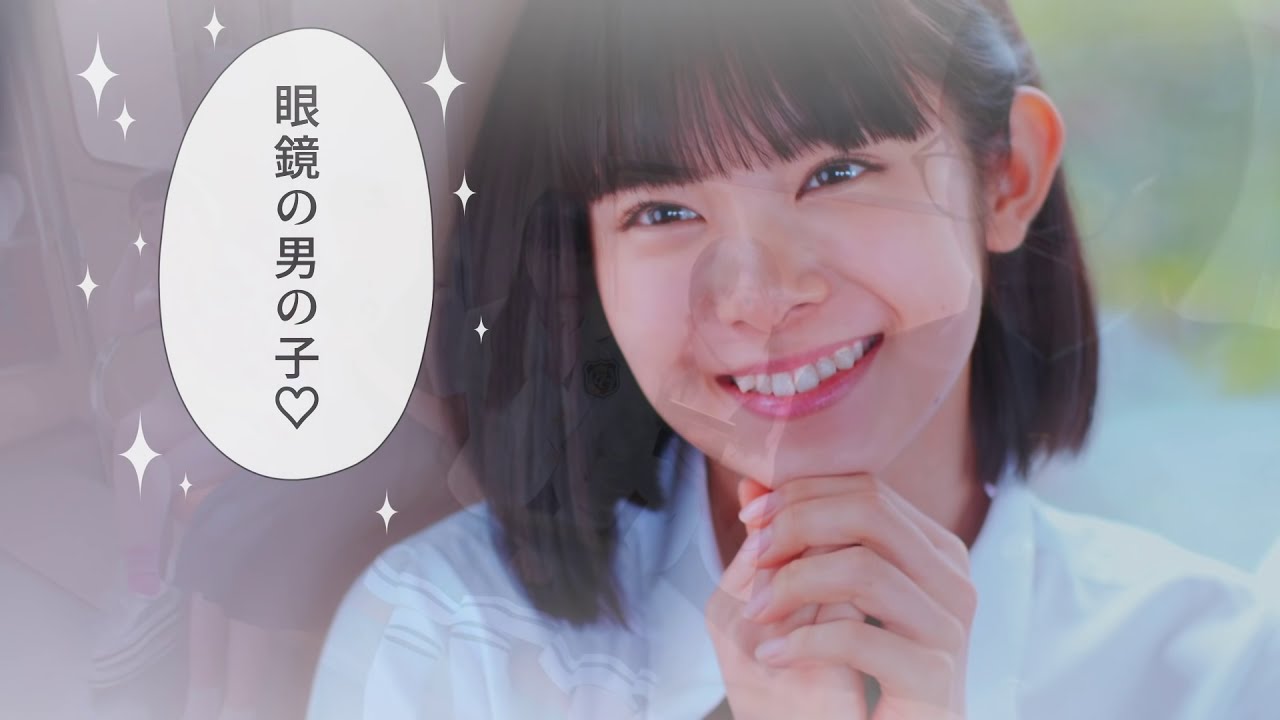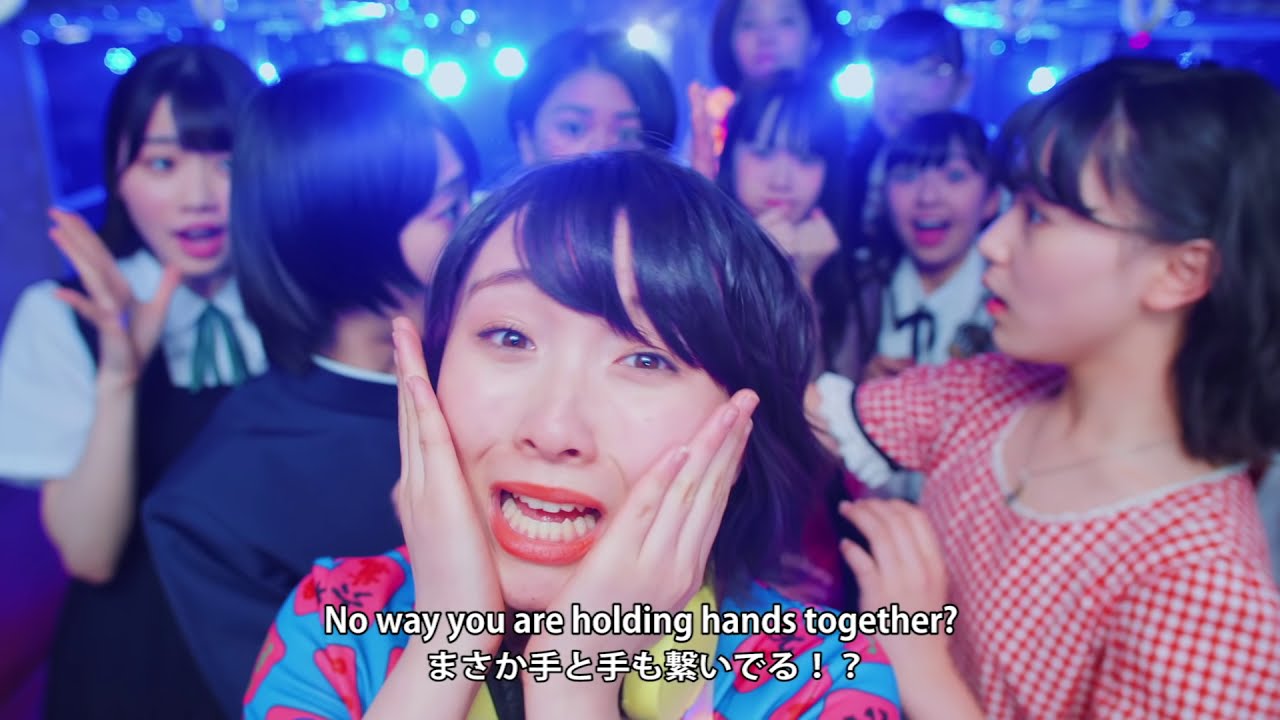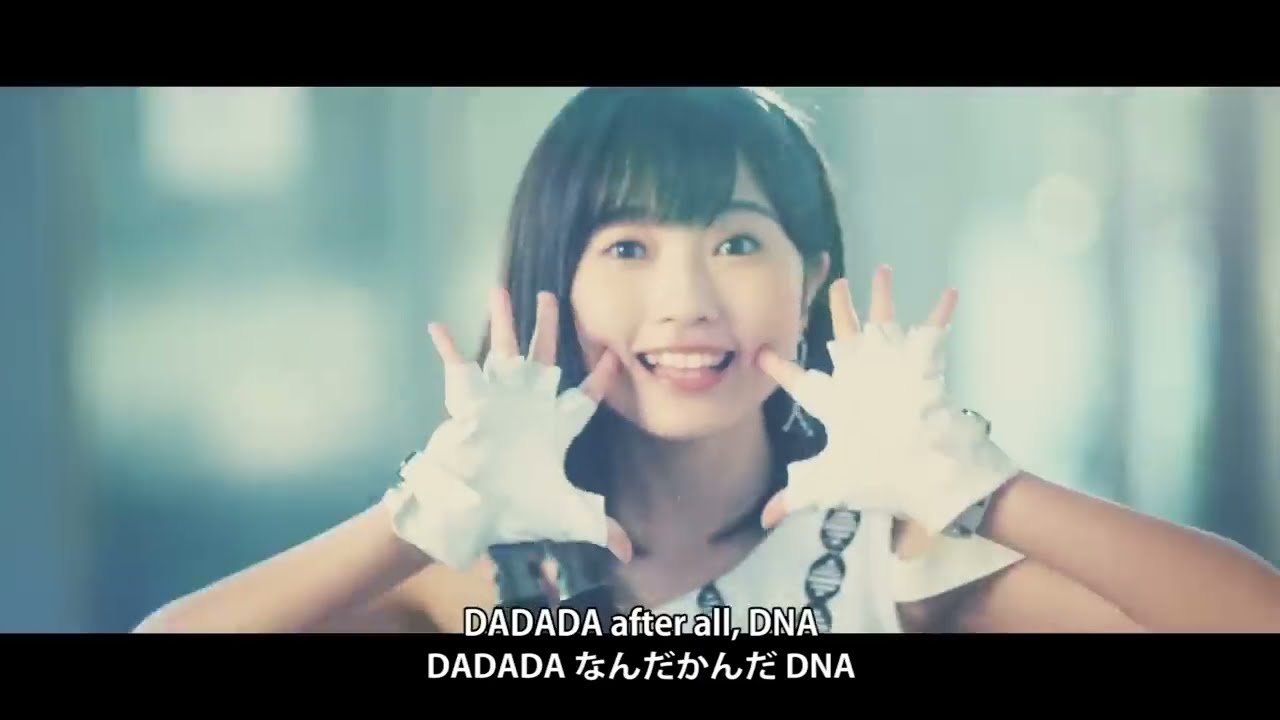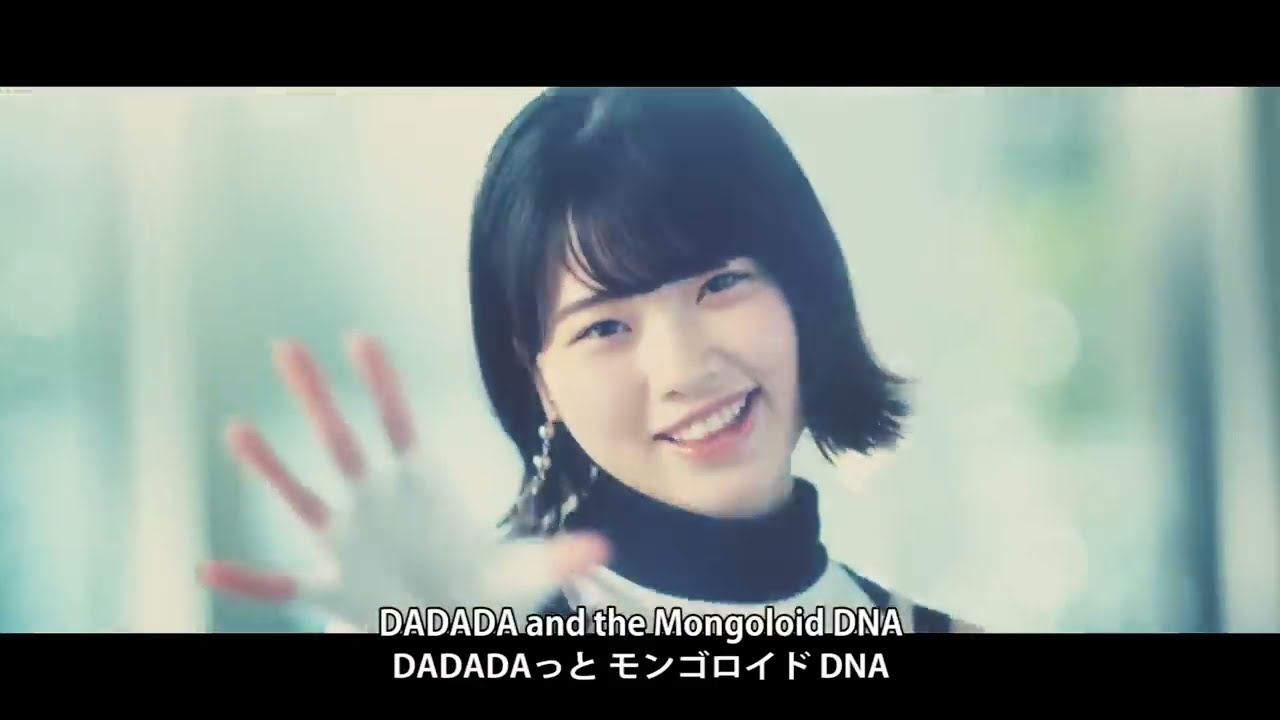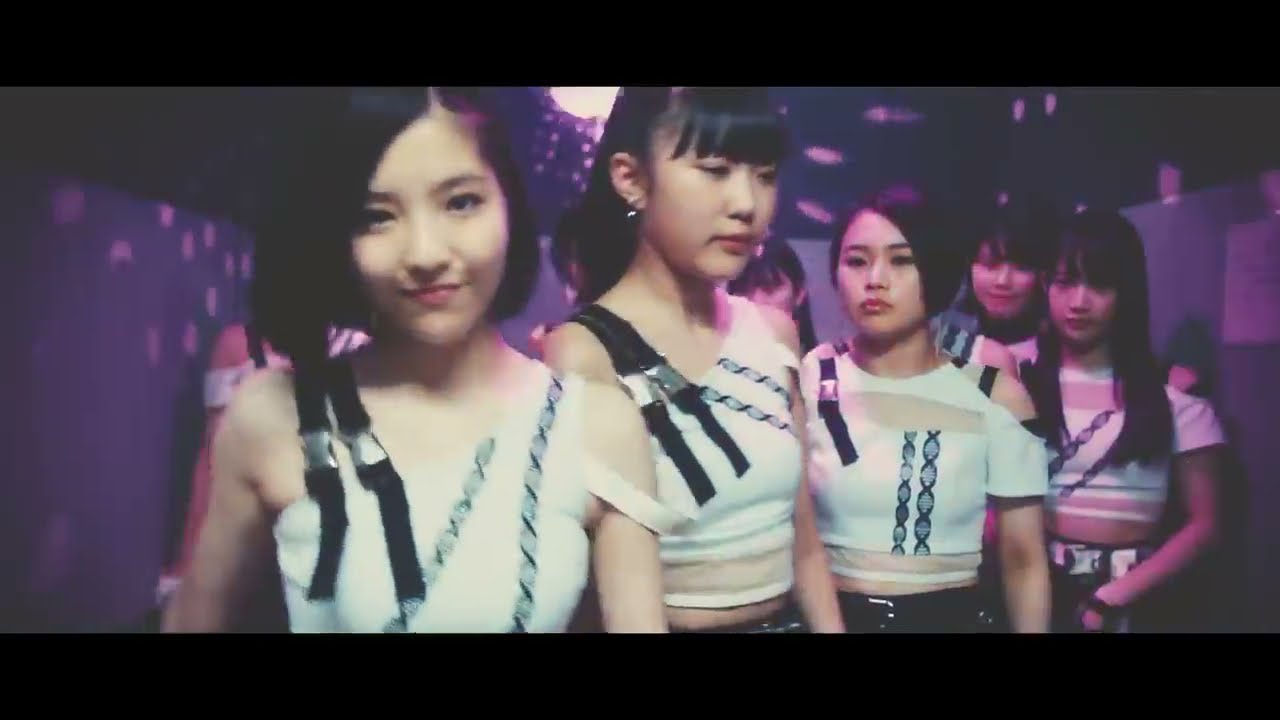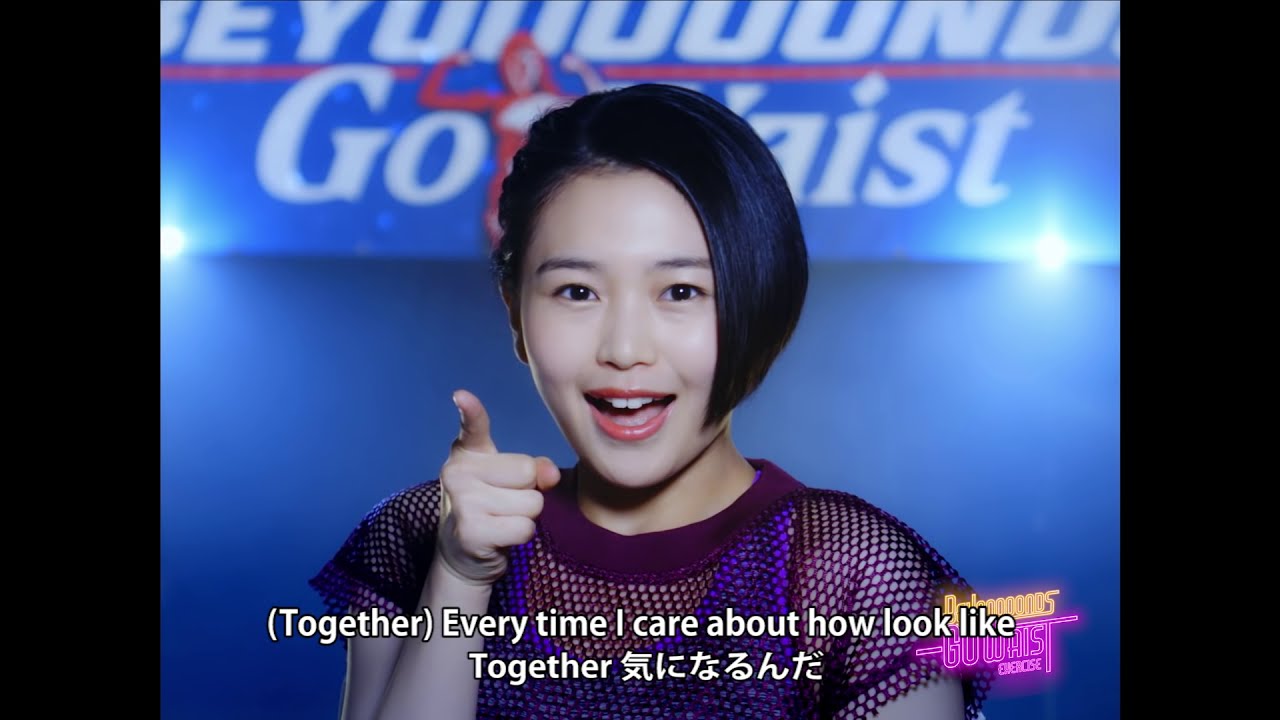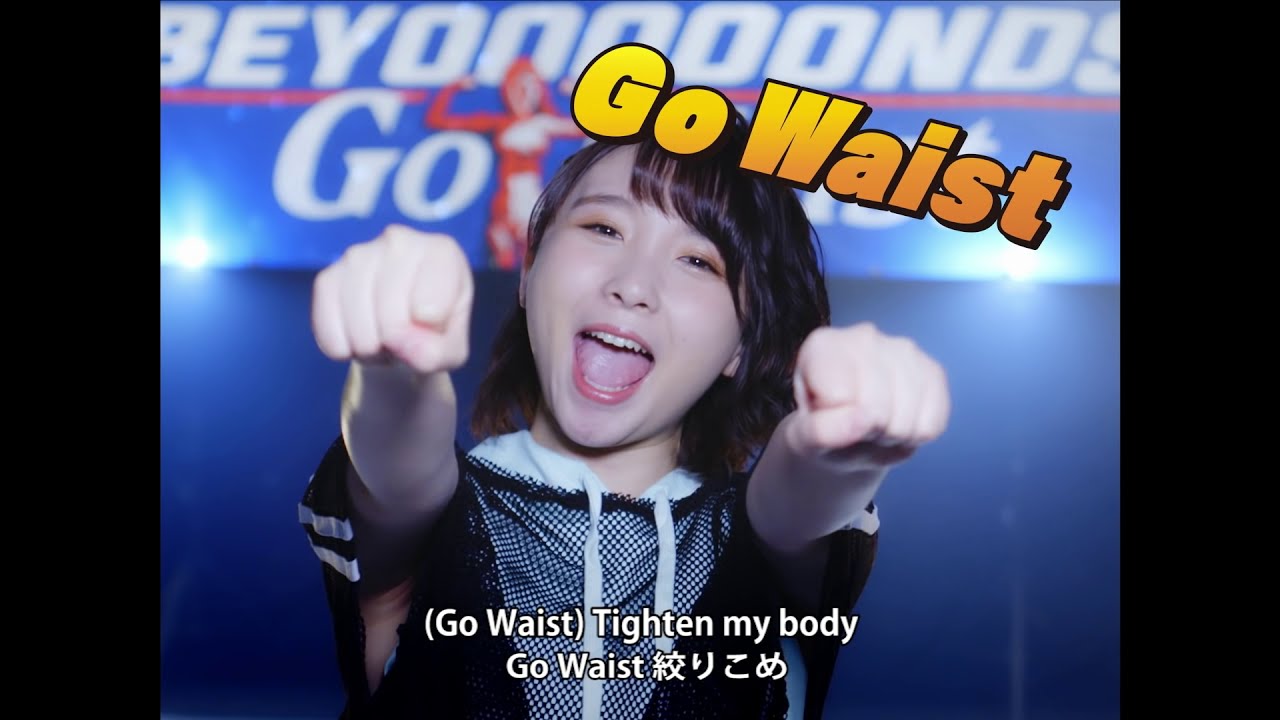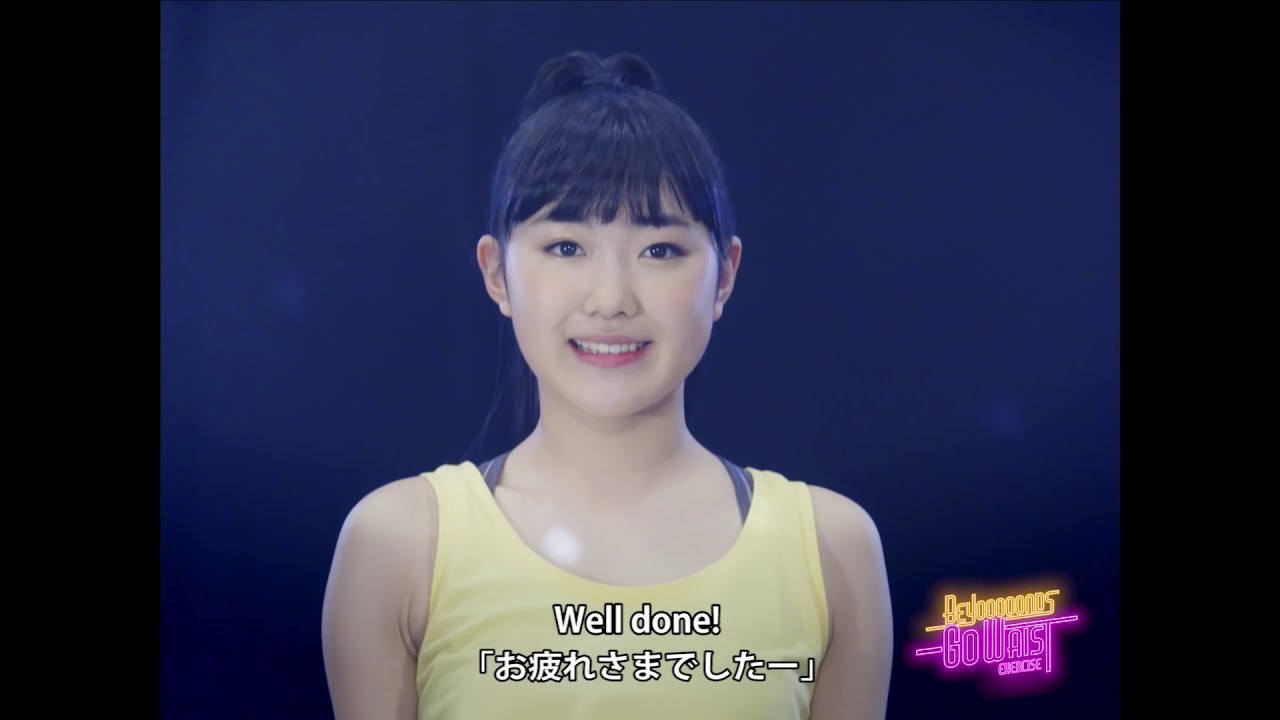 ABOUT BEYOOOOONDS
BEYOOOOONDS (ビヨーンズ) is a Japanese pop group under Hello! Project that was formed in October 2018 as a collective of two groups consisting of former Hello Pro Kenshuusei, CHICA#TETSU (チカ#テツ; Philosophical Girls) and Ame no Mori Kawa Umi (雨ノ森 川海; Rain Forest River Ocean, officially abbreviated as RFRO), combined with the winners of Hello! Project 2018 "ONLY YOU" Audition. BEYOOOOONDS' current lineup includes CHICA#TETSU members Ichioka Reina (一岡伶奈), Shimakura Rika (島倉りか), Nishida Shiori (西田汐里), and Eguchi Saya (江口紗耶); Ame no Mori Kawa Umi members Takase Kurumi (高瀬くるみ), Maeda Kokoro (前田こころ), Yamazaki Yuhane (山﨑夢羽), Okamura Minami (岡村美波), and Kiyono Momohime (清野桃々姫); Hirai Miyo (平井美葉); Kobayashi Honoka (小林萌花); and
Satoyoshi Utano (里吉うたの).
More BEYOOOOONDS coverage from New School Kaidan
~theNumber244~
~theNumber244~
---
Note: This site participates in the amazon.co.jp associates and the cdjapan affiliates programs, a program with hundreds of thousands of members to promote sales on the Internet . Using the links above can help credit up to 10% of your purchase to the site and its writers to help keep this website afloat at no additional cost to you.
BEYOOOOONDS Official Links
Web Site | Blog: [C#T] [RFRO] [3] | Twitter | YouTube | Facebook | Instagram | iTunes