3B junior – Yuuki no silhouette 2018.10.20 Special Edition
The Stardust Junior idol group puts together a special edition promotional video of their song "Yuuki no silhouette" for their "Fork in the road of fate" event at SHIBUYA CLUB QUATTRO. Cut from footage of past 3B junior events, the promotional video plays like a greatest hits of the girls' times together in the unit. The nostalgic feelings are not without founding: members Okuzawa Reina, Odagaki Hina, Kurimoto Yuzuki, Saito Karin, Nakahara Sakuya, Nakamura Yu, Nagayama Maari, and Hazuki Tomoko will graduate en masse on November 3. Keeping that in mind, we need to watch "Yuuki no silhouette" as a last document of the group of girls who have struggled together for the last 4 years in some cases. "Yuuki no silhouette" is an anthem, and should bring tears to the eyes of the members and wota for some time to come. The new shape of 3B junior has yet to be revealed, but we'll keep up with the news as its released on November 3, 2018.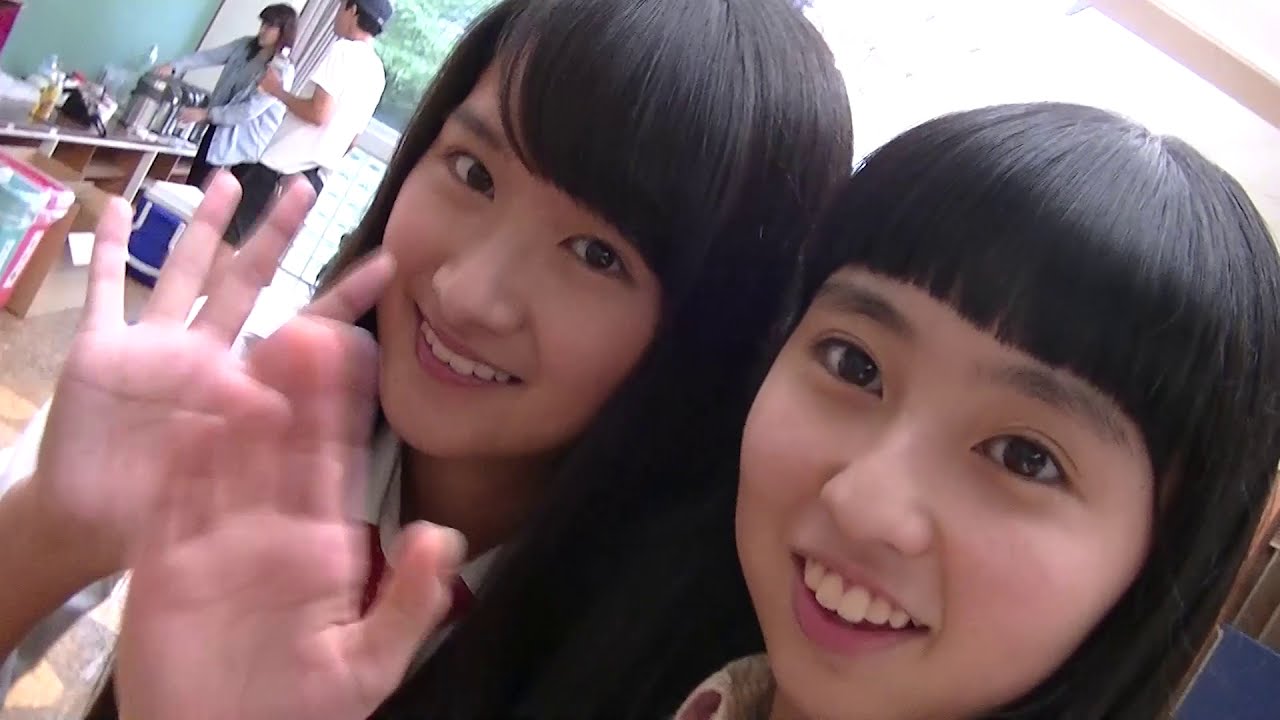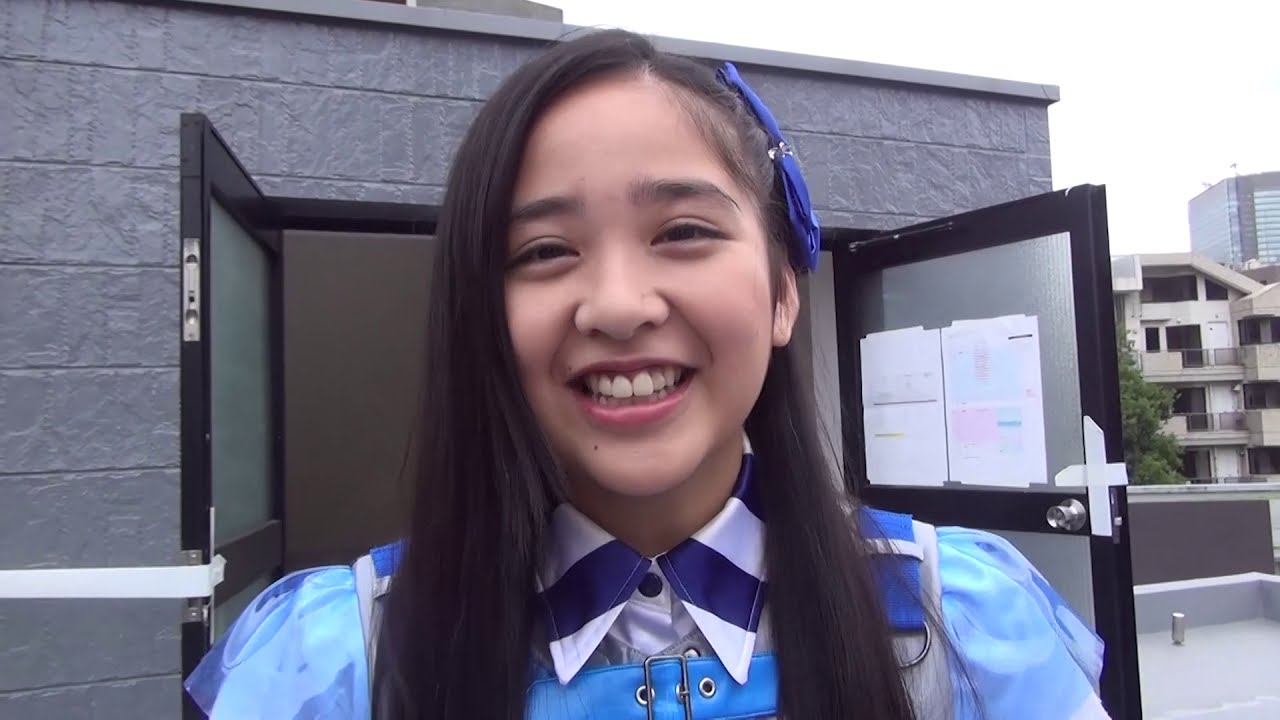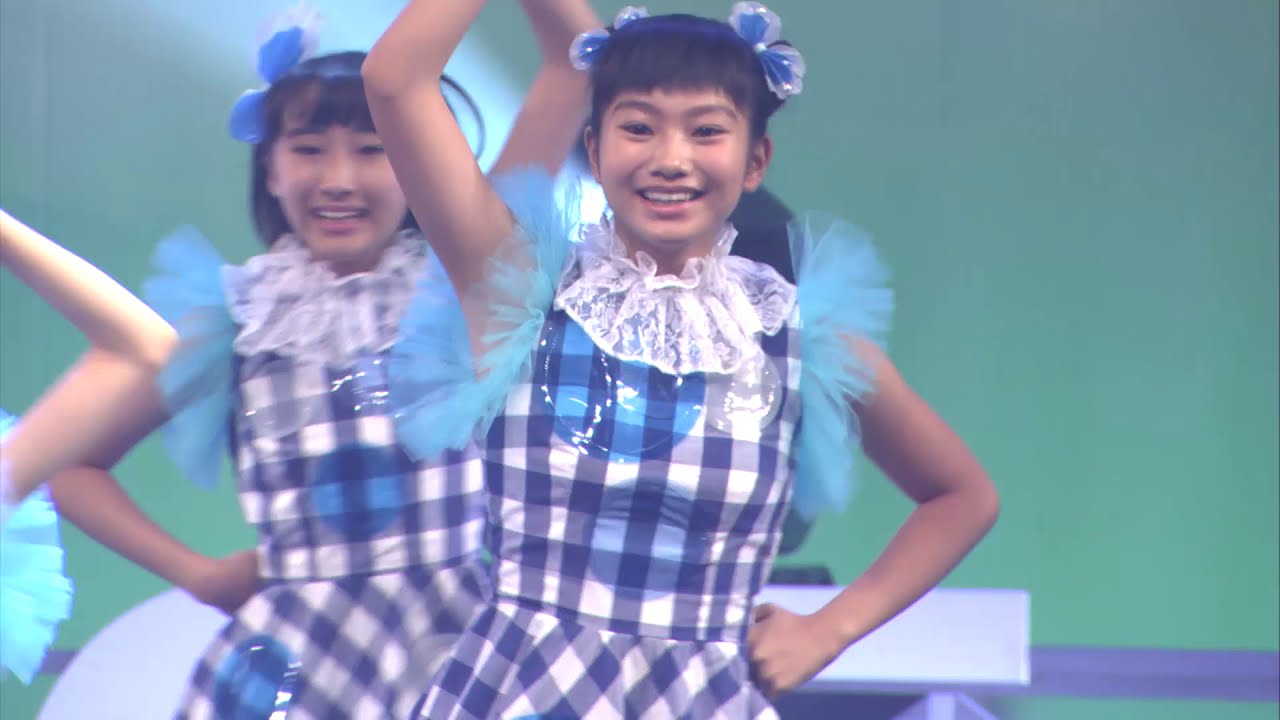 3B junior – Yuuki no silhouette 2018.11.3 Special Edition
So, how did things turn out? After the graduation, the remaining members of 3B junior became a new group! AMEFURASHI will feature former (and always) 3B junior members Aira, Ichikawa Yuduki, Ohira Hikaru, Kojima Hana, and Suzuki Moeka. Look for us to start covering this new group soon!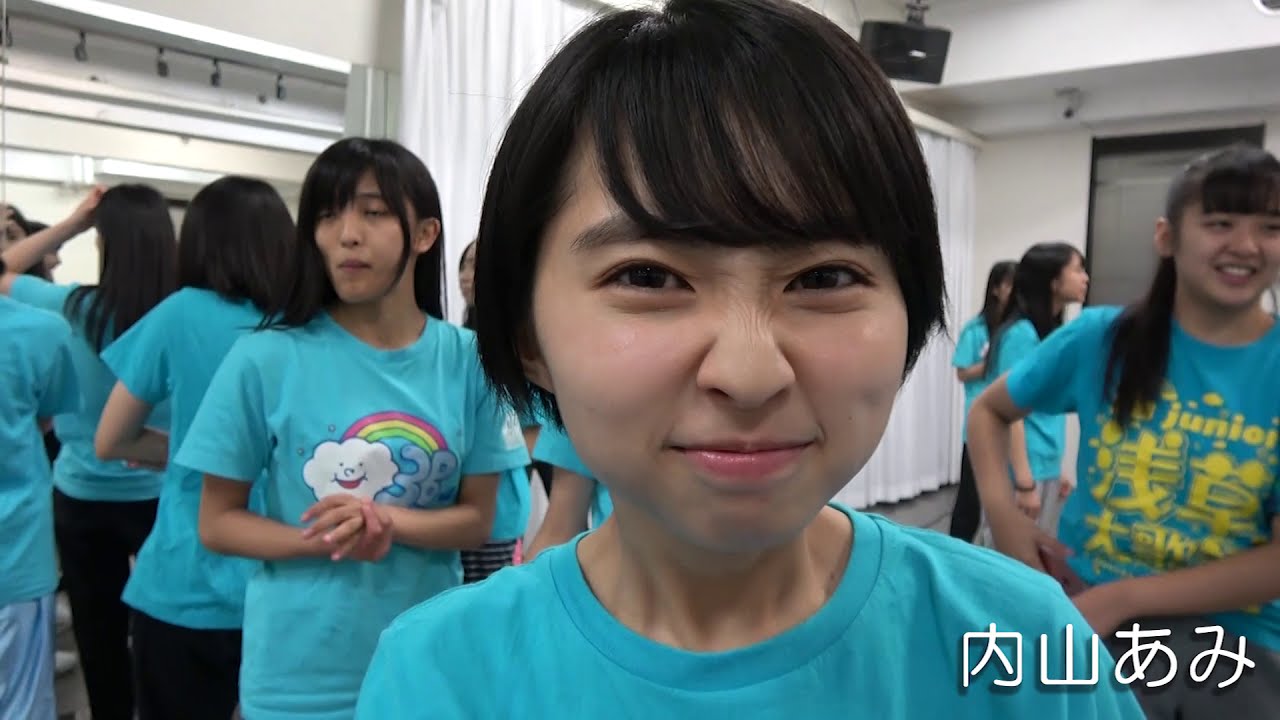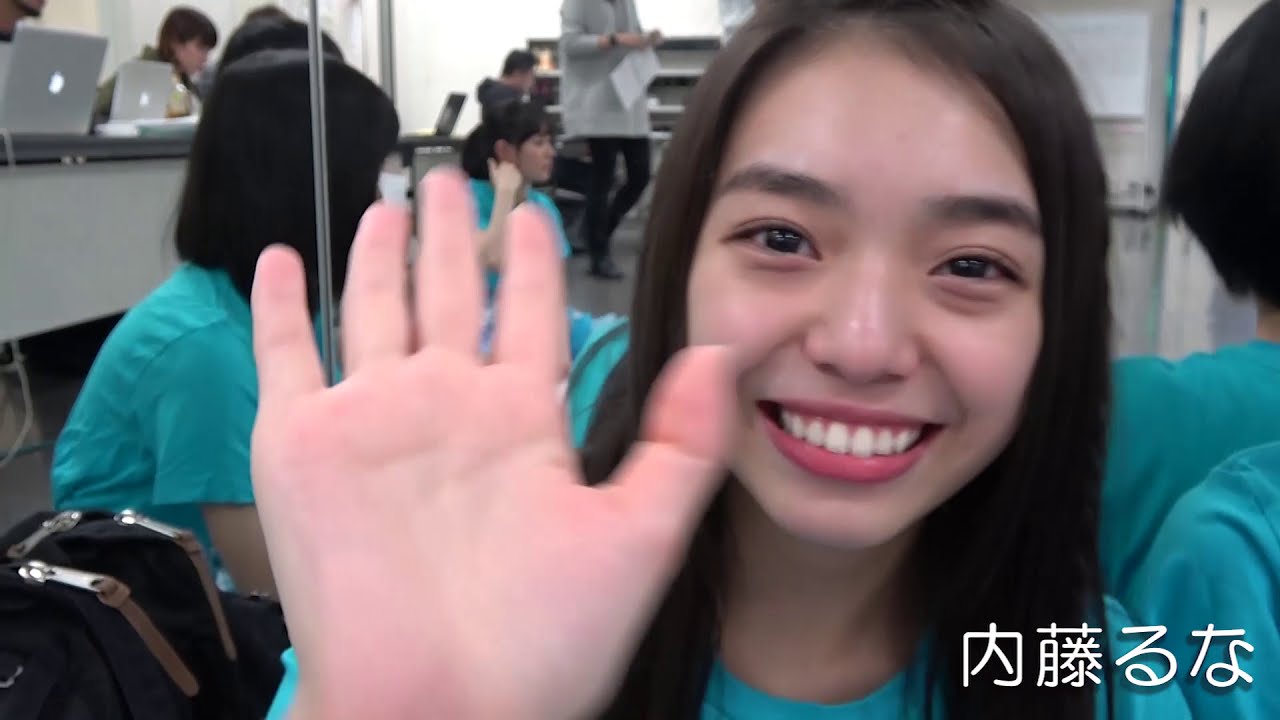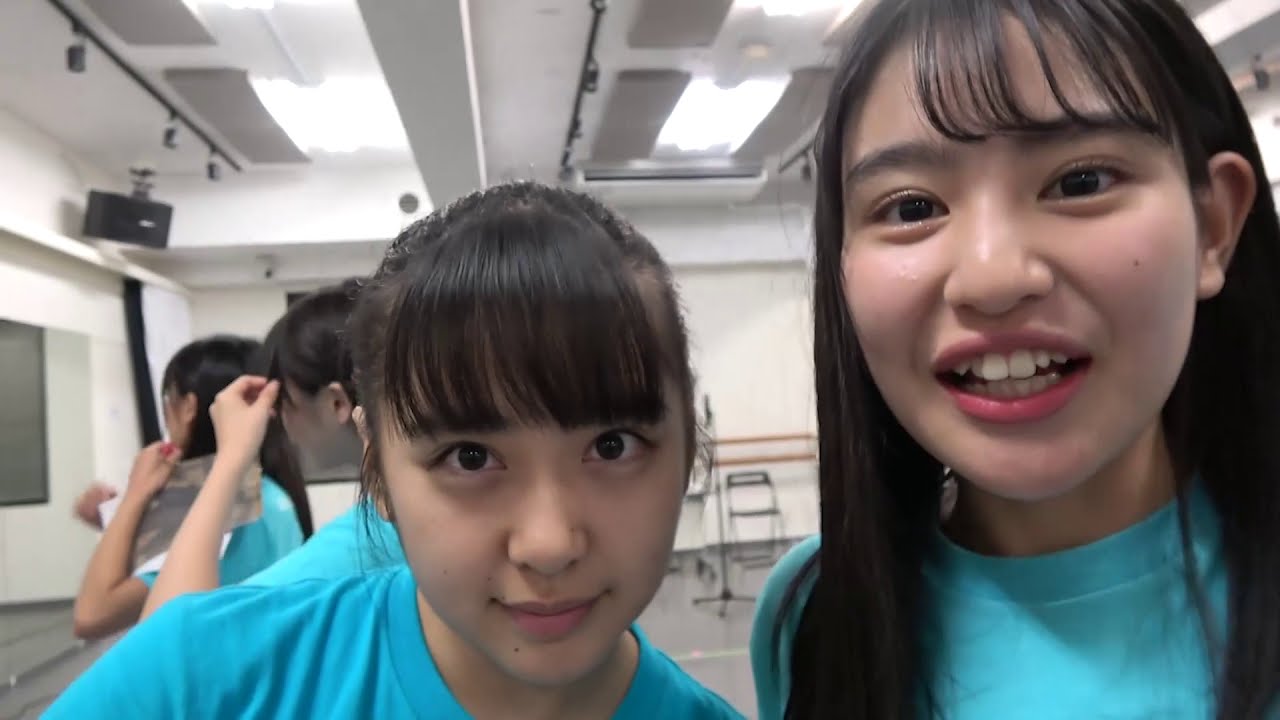 More 3B JUNIOR coverage from New School Kaidan
3B JUNIOR Official Links
Web Site | Blog| Twitter | YouTube | Facebook | Instagram | iTunes