Volume 13 of "2chan Says the Darndest Things"!
Would you be able to honestly answer who your oshimen is you are asked?
Would you be able to answer honestly if someone at school or work asked you?
I couldn't say it honestly and said, "Yukirin" when I'm actually a Maeda Ami oshi.
Me too. I'm an Ami oshi and I can't say it to a regular person. I'm hoping that she becomes popular soon.
Don't say, "Yukirin". Just say Kashiwagi lol
I'm a middle-aged man and I say "Yukirin" and "Aamin" without any problems.
Mine was Sashihara…
I tell all my friends, "My oshimen is Nakamata. Look her up."
The best one to name in this situation is Mariko or Kojiharu. Forgive me, Ume-chan…
Boss:Who do you like in AKB?
Me: Harucan, A.K.A. Ishida Haruka-chan.
Boss:…
Boss: Lets get back to work.
Me: Yes.
I'm a Mariko oshi so I have no problems lol
I don't know what's the safe or out.
Harugon's popularity among the people around me is kami seven level!
I always answer Tomochin because no one knows who Yuttan is.
I was going to answer Kojiharu to dodge the question but ended up saying Nyannyan. Good times…
I wonder why people ask who their oshimen is when they themselves don't know any members. <– Tell them, "don't ask if you don't know the members, you idiot".
I'm a Kimoto Kanon oshi but I don't want people to think I'm a lolicon so I tell people I'm a Rena oshi.
I'm a Yokoyama Yui oshi but I don't want people to know that I'm a wota so I said my oshi was Yuko at work… 。_| ̄|_○
I'm a Umeda oshi so I say, "you don't know them so who cares". If they persist, I tell them Umeda and they have no clue who it is *sniff*
My oshi is Mariko. People definitely think it's Shinoda but it's actually Nakamura Mariko. I saw her Janken real footage and caught my eye and I picked her as my oshimen when she was awesome at a handshake event. Her profile pictures is pretty bad but she's actually really cute and I was pleasantly surprised.
I'm a Sato Sumire oshi but I say Mayuyu because everyone at my workplace knows her and it makes it easier to talk to them.
Friend: Who do you like in AKB?
Me: You probably don't know her but it's Ichikawa Miori.
Friend: Yeah, I don't know her. All right, I'm gonna look her up.
Me: Wait, no!
Friend: Ichikawa… Miori… search…
Friend: …
Me: T-This girl is 18 years… old…
People at my workplace tell me, "I heard Sashihara-san is going through a lot". That is now a greeting to me at work.
I have a friend that I told that I had no interest in AKB and he has told me that he doesn't have any interest in AKB either.
Friend: I think the only cute girl in AKB is that girl Shinoda.
Me: I don't really know but that girl Kojiharu is cute too.
Friend: She's not bad. She has a nice body.
Me: Really? I don't really know.
Friend: Seriously, she has a hot body. Look! (shows a picture of her on the phone)
Me: Oh man, you're right.
Friend: Right? I'd sleep with her.
Me: Hey, can you answer me honestly?
Friend: Hmm?
Me: I actually like AKB. Do you like AKB as well?
Friend: Huh? No, um, yeah.
Me: Who's your oshimen?
Friend: You probably don't know her but, Tanabe.
Me: Seriously!? Tanamin!?
Friend: Huh? You know her? Huh!? Then who's your oshimen?
Me: Sato.
Friend: Which one!?
Things you want to say to Akimoto Yasushi
The new NMB song falls on its face.
Don't catch a cold.
Have a nice dream.
That new NMB song…the same kind of despair I felt when "Akkanbee Bashi" came out.
Are you writing theater songs?
You praise Shinoda's singing but she's gonna lip-synch anyway at the dome, right?
How long are you going to tease us with a Kasai Tomomi photobook.
Thank you for making AKB.
Even if AKB stops making money, leave the theater concept intact.
Majisuka 3's cast is clearly your favorite members.
How many songs did you actually write lyrics for?
Put Churi in Majisuka.
When is TPE coming?
Are you going to put your daughter in AKB?
I don't want unit or solo songs. Please concentrate on theater songs.
Stop promoting pachinko.
Lose some weight.
Lend me money!
Your haircut looks good.
How did the new French Kiss and NMB songs turn out this way…
Lets play Mahjong.
I want a Yasushi handshake lane. I would pay money to shake your hand.
What is Oide Shampoo?
Hire me.
Why don't you rebuild the theater and make it bigger?
What would happen if you go on a date with an AKB member
Who and where do you want to go on a date?
I want to go to the beach with Milky.
The aquarium with Maeda Atsuko.
Disney with Tanabe Miku.
Summer festival with Yamamoto Sayaka wearing a yukata.
Camping with Yuko.
Jakarta with Sashihara.
Clubbing with Ume-chan.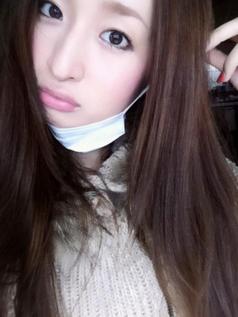 I want to drive around Ishida Haruka and enjoy her tsudere.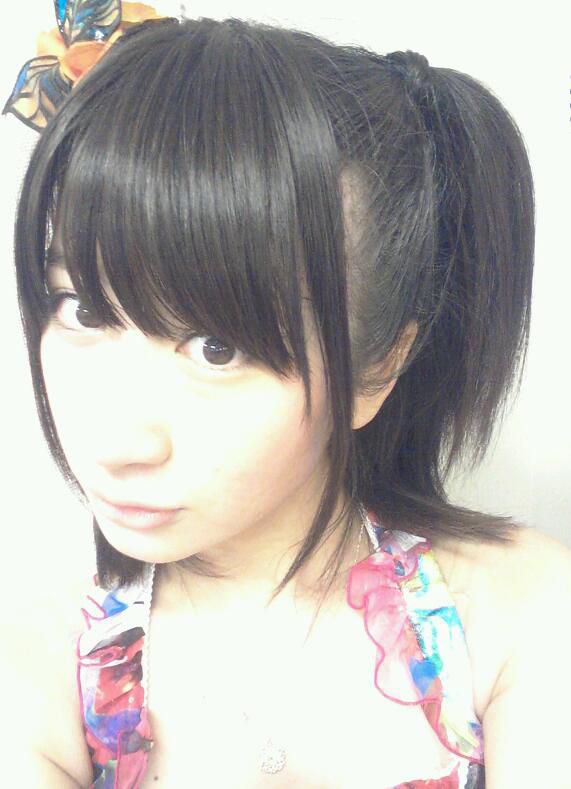 Haunted house with Kinoshita Momoka
What are you going to do if your oshimen gets caught dating?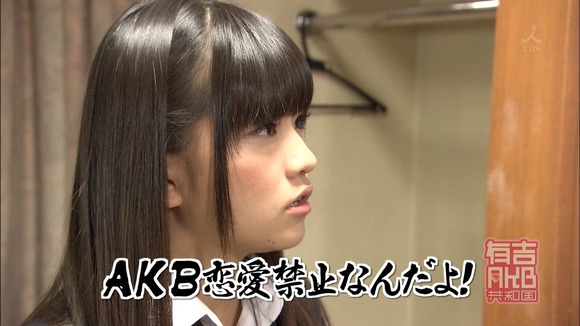 Are you going to become an anti?
I would just oshihen.
It'll depend on who they are dating.
As long as it's not a wota or a playboy, I would be okay.
If they do date, I would rather see them date a regular person rather than a celebrity.
I feel bad but I can't support idiots who get caught dating.
You guys must be masochists for supporting the girls who have boyfriends.
I would just face the reality that they are regular girls and cry a little bit.
If they date someone besides me, I'd oshihen to be honest.